Image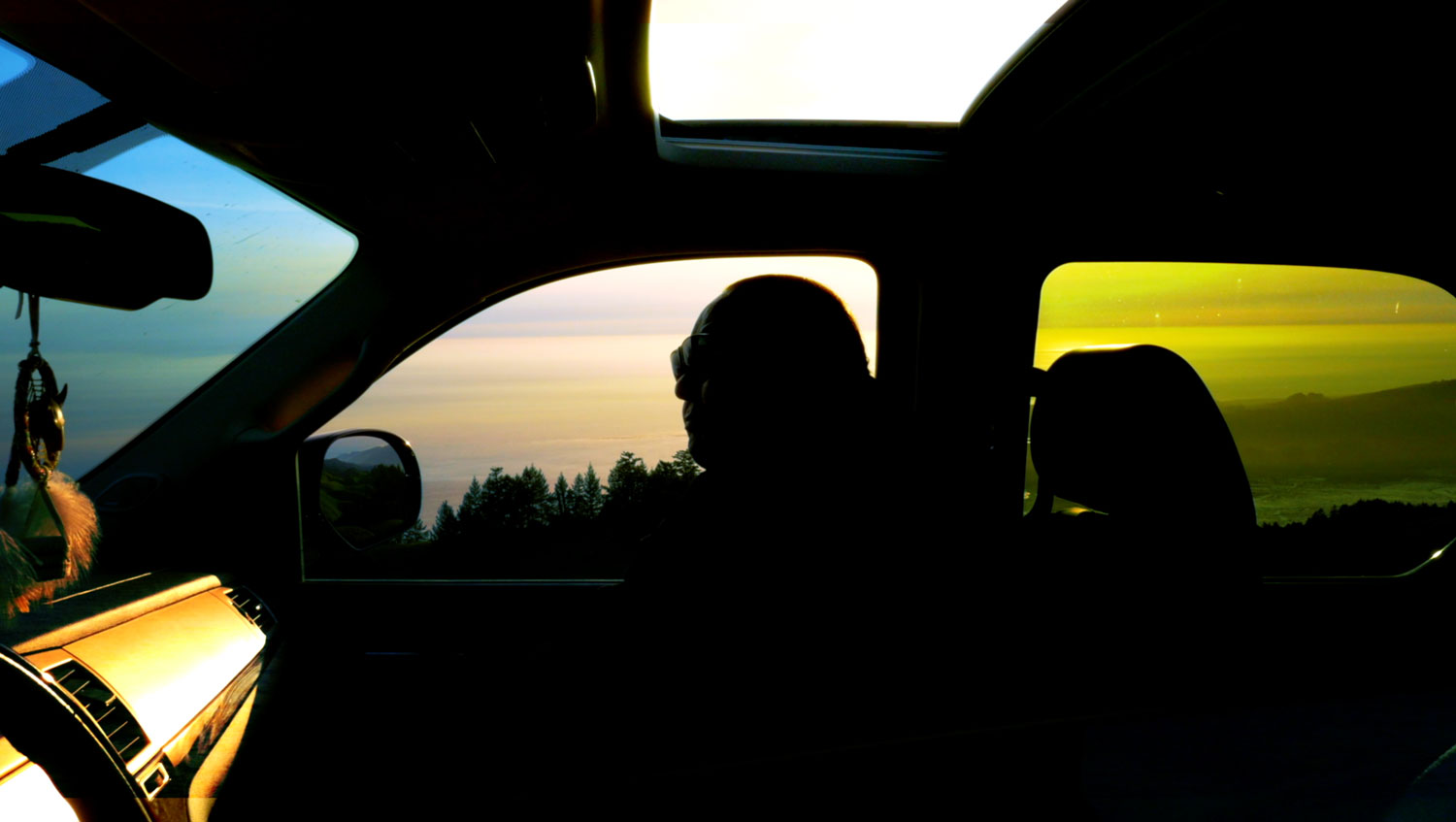 Decolonizing Language
It is with gratitude and humility that we acknowledge that we are learning, speaking and gathering on the ancestral homelands of the Mohican people who are the Indigenous peoples of this land. Despite tremendous hardship in being forced from here, today their community resides in Wisconsin and is known as the Stockbridge-Munsee Community. We pay honor and respect to their ancestors past and present as we commit to building a more inclusive and equitable space for all.
Decolonizing Language is an ongoing series of conversations with artists and cultural practitioners whose works center Indigenous languages and seek to destabilize linguistic hierarchies.
The series approaches questions around Indigenous language revitalization and the potential of art, poetry, film, performance, and music to articulate suppressed narratives and histories from ecological, social, and artistic perspectives. 
Funding
EMPAC Spring 2021 presentations, residencies, and commissions are made possible by Rensselaer Polytechnic Institute, with additional support from the Jaffe Fund for Experimental Media and Performing Arts; National Endowment for the Arts; New York State Council on the Arts with the support of Governor Andrew M. Cuomo and the New York State Legislature; the Australian Government through the Australia Council for the Arts; and Vlaamse Gemeenschap, department of Culture, Youth, and Media. Additional project support by the Andy Warhol Foundation for the Visual Arts; New Music USA; CCS Bard; National Performance Network (NPN) Creation & Development Fund; Creative Capital; the Graham Foundation; and the National Culture and Arts Foundation, Taiwan; Music on Main and PuSh Festival (with support from the Canada Council for the Arts, British Columbia Arts Council, Lēna, Banff Centre for Arts and Creativity, Action at a Distance, SFU Woodwards, The Scotiabank Dance Centre, and CCOV, as well as the Downtown Vancouver Business Improvement Association, Jim and Lisa Peers and an anonymous sponsor.)