Image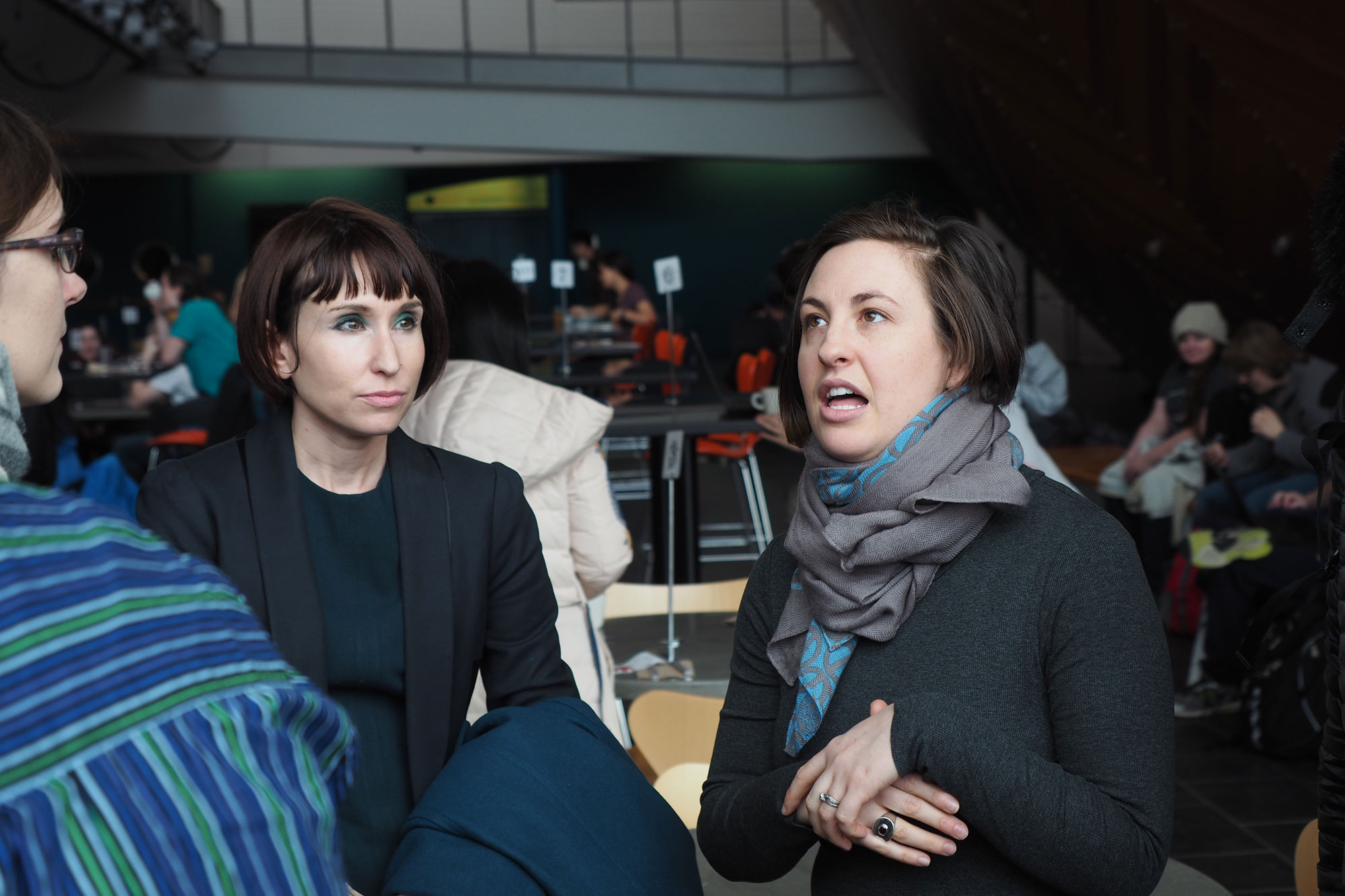 people
curators
Ashley Ferro-Murray
Ashley Ferro-Murray
Curator, Theater and Dance
Ashley Ferro-Murray is Curator, Theater and Dance here at EMPAC. She is currently adviser for the Institute for Curatorial Practice in Performance at Wesleyan University, a curator for Body, Image, Movement Biennial of multimedia dance works in Madrid, Spain, and recently taught on the faculty of the National Endowment for the Humanities (NEH) Institute for Digital Technologies in Theatre & Performance Studies at the University of Georgia.
Commissions and co-productions include works by Mallory Catlett, Trajal Harrell, Maria Hassabi, Ali Moini, Andrew Schneider, Alice Sheppard, and Yara Travieso.
Publications include "Transborder Immigrant Tool: Choreographic Resistance in the US-Mexican Borderlands" in HemiPress Gestures and "Technologies of Performance: Machinic Staging and Corporeal Choreographies" in A Cultural History of Theater: The Modern Age published by Bloomsbury Press.
Ferro-Murray holds a PhD in performance studies with emphasis in new media from the University of California, Berkeley.