Image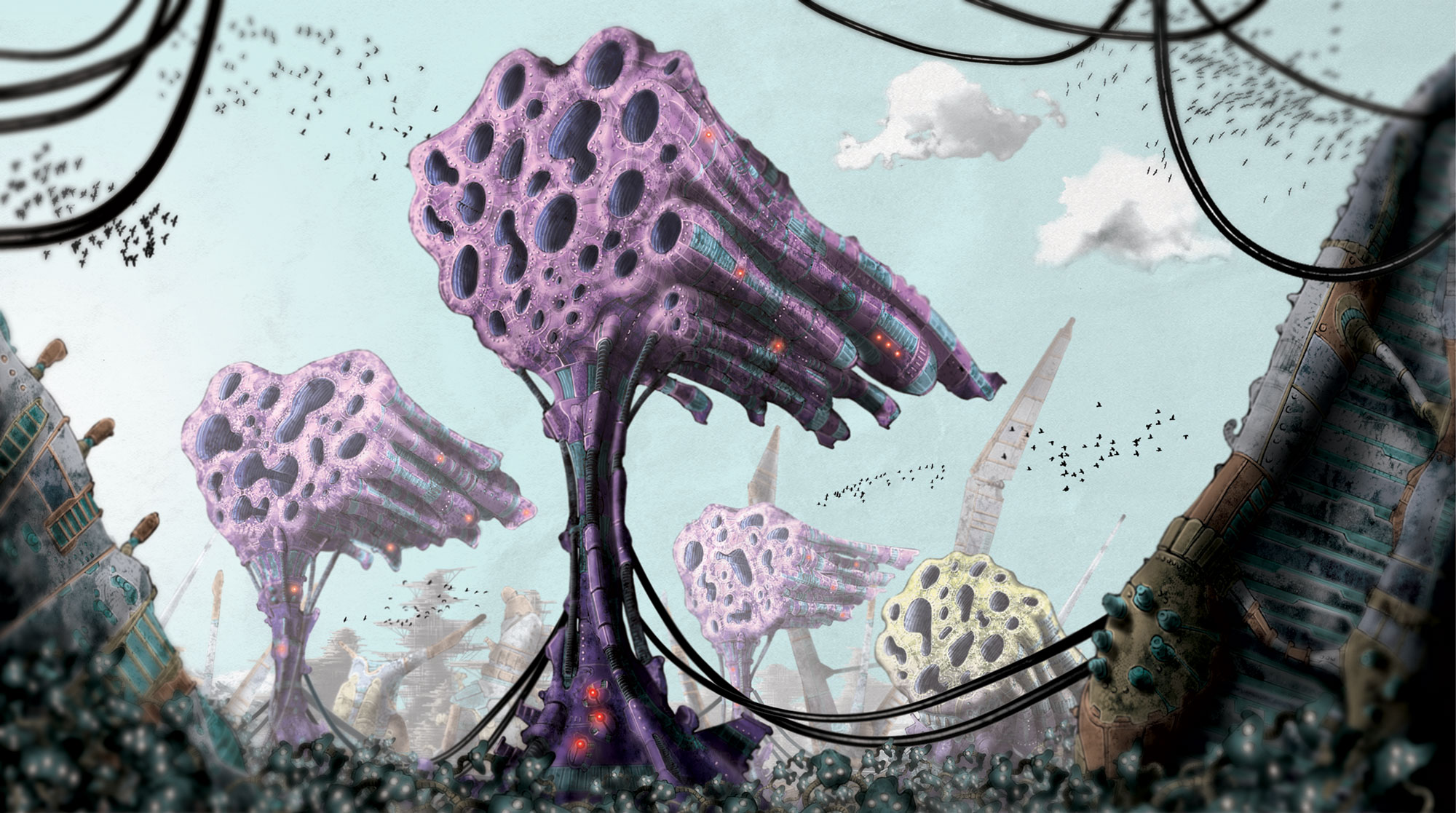 citystates + robotica 10
onedotzero_adventures in motion
Thursday, September 29, 2011 at 7 + 9PM
Theater
This fall we bring you the onedotzero_adventures in motion festival, two nights of double feature screenings will be presented from the international touring festival which premiered in London in 2010. Curated and compiled by onedotzero, all programs explore new forms and hybrids of moving image across motion graphics, short film, animation, music videos, and more. Evelyn's Café will be open for citystates 10 and robotica screenings from 6-9 PM.
citystates 10
A continued exploration of onedotzero's fascination with the city via an eclectic series of filmic responses to urban environments and fast-paced city living. As we accelerate toward becoming nations of super-cities, this year's festival selection presents and questions utopian desires, bringing a sense of adventure, hope, and positivity about our shared future world.
robotica
onedotzero's partiality to our mechanical friends of the future has been demonstrated over the years throughout the festival programming. This selection touches on the ethics, social effects, and pure fun of a world shared with robots or androids, from spy messengers and declarations of love to extraterrestrial robotic invasions of earth.
onedotzero is an international moving image and digital arts organization that commissions, showcases, and promotes innovation across all aspects of moving image, digital, and interactive arts. Founded in 1996, it is known for representing a diverse array of artistic endeavors. Its collaborative approach is attuned to technological advances and changes within digital arts and the contemporary cultural landscape. onedotzero is critically acclaimed for producing the annual pioneering audiovisual touring festival, onedotzero_adventures in motion. The festival travels the world, showcasing the most exciting ideas and brightest up-and-coming filmmaking talent alongside visionary new work by leading creative luminaries.
onedotzero brings together high-end and grass roots talent within a comprehensive package and delivers contemporary arts and audiovisual entertainment to a broad, international demographic of connected audiences.
Dates + Tickets
citystates
onedotzero_adventures in motion
robotica
onedotzero_adventures in motion