Image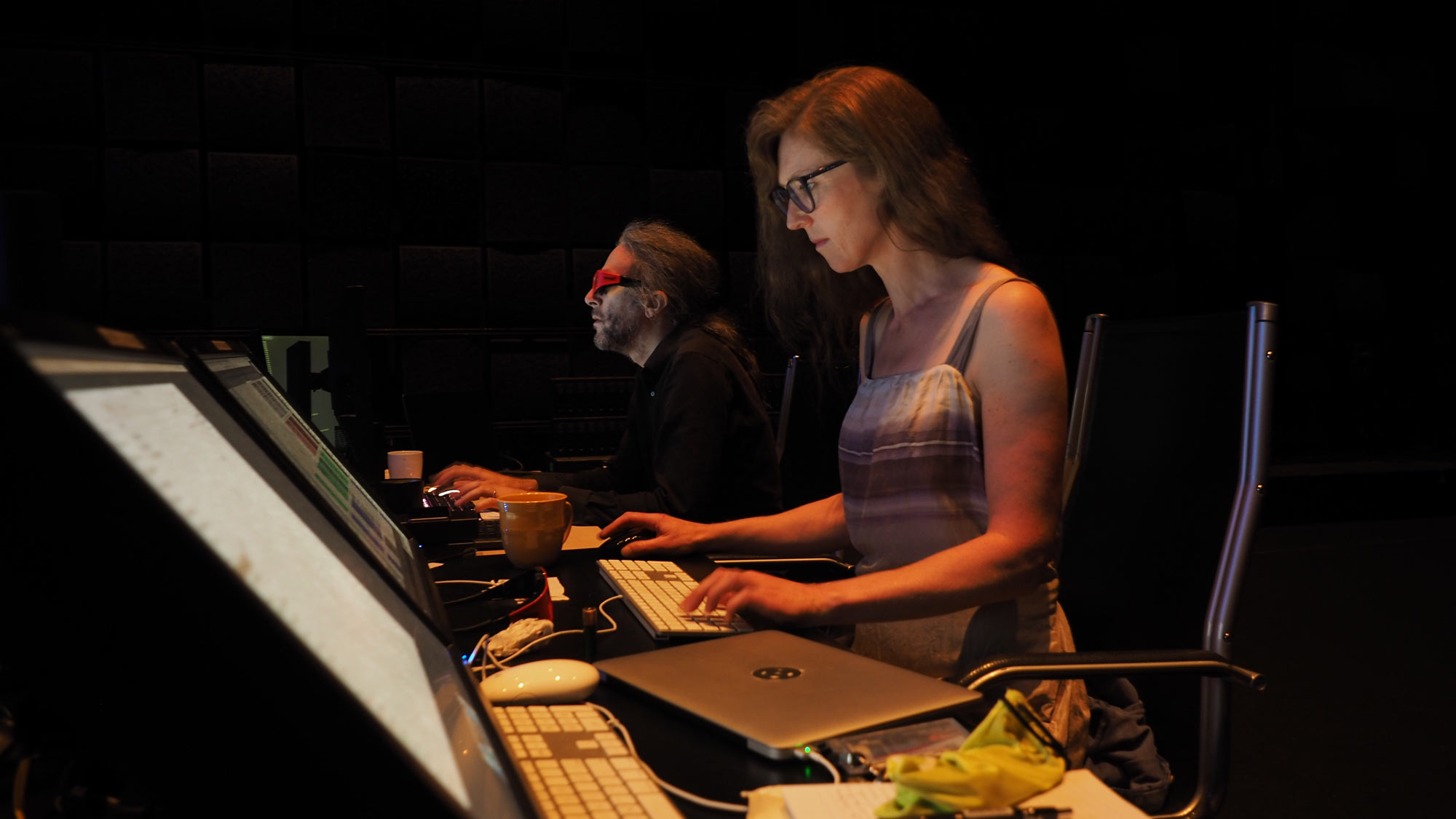 Research
Research
The same venues and tools that make EMPAC a leading- edge performance space also make it an exceptional laboratory for research at the interface between digital technology and human experience. Recent areas of inquiry include advanced visualization, acoustics, sensor design, lighting design, haptics, social interaction, and immersive environments, among others.
With the center's spacious studios—optimized for human perception and interaction—along with its complex media and networking infrastructure, researchers across Rensselaer's five schools have a powerful tool in the quest to better understand human sensory experience, communication, and interaction with computing systems.
EMPAC is also home to the Cognitive and Immersive Systems Laboratory (CISL), a joint research venture with Rensselaer and IBM. With projected applications in the fields of medicine, business, cyber-security, and education, CISL is developing prototypes for the next generation of human-computer interfaces, with the goal of creating a cognitive and immersive "situations room" that will help solve complex global challenges. 
We support research by Rensselaer faculty which makes use of the specific resources we offer. Are you a faculty member interested in learning how EMPAC may be used in your research or do you plan to include the use of the building and resources in grant applications? If so, get in touch.
We also host research projects from outside Rensselaer, which bring their own expertise and funding to use our resources. If you have a research idea or project to pitch, contact us.