About
EMPAC—The Curtis R. Priem Experimental Media and Performing Arts Center at Rensselaer Polytechnic Institute is where the arts, sciences, and technology meet under one roof and breathe the same air. Four exceptional venues enable audiences, artists, and researchers to inquire, experiment, develop, and experience the ever-changing relationship between our senses, technology, and the worlds we create around us. EMPAC is an icon of the New Polytechnic, a new paradigm for cross-disciplinary research and education at Rensselaer.
Designed by London-based Grimshaw Architects, EMPAC opened in fall 2008, with the The New York Times declaring, "The concert hall of the 21st century has arrived." The 220,000-square foot building includes many firsts in the fields of acoustics, performing arts infrastructure, and architectural engineering. The integration of these features with audio, video, lighting, computer, and stage rigging networks makes EMPAC an ideal environment for human interaction with digital media.
Both a performing arts center and research and production facility, EMPAC provides an environment that supports the realization of complex artworks and research projects at any stage, from inception to completion. The EMPAC artist-in-residence program runs year-round, developing new and commissioned projects, many of which receive their premiere here. The Cognitive and Immersive Systems Laboratory (CISL @ EMPAC), a joint initiative with IBM founded in 2015, uses these same spaces and technologies to research new human-computer interfaces.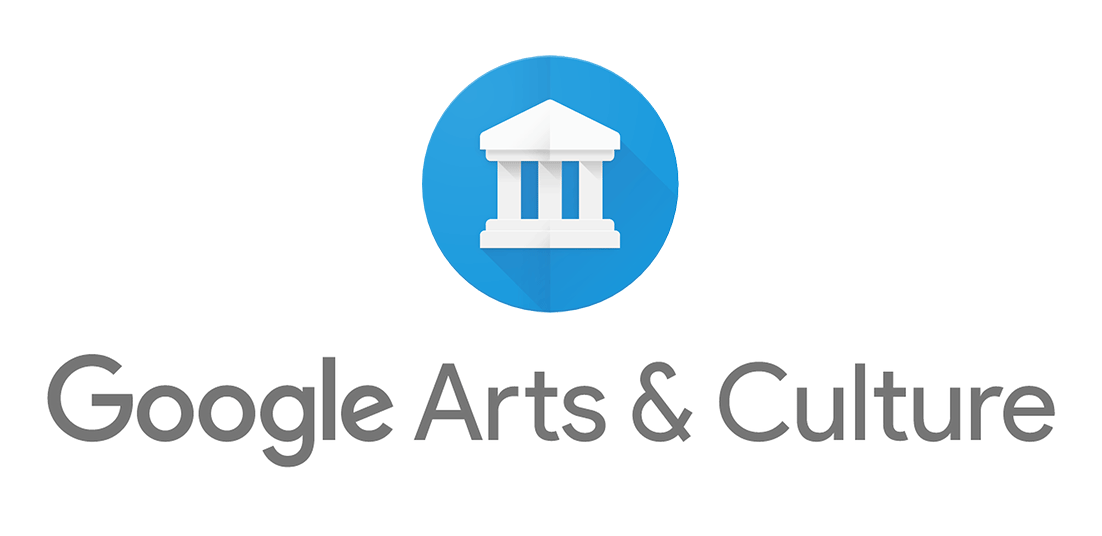 In 2020 we had the great honor of being invited to create a presence in the Google Arts and Culture project. You can enjoy "stories" on spatial audio and wave field synthesis, the building design and construction, venue design, and more.