Image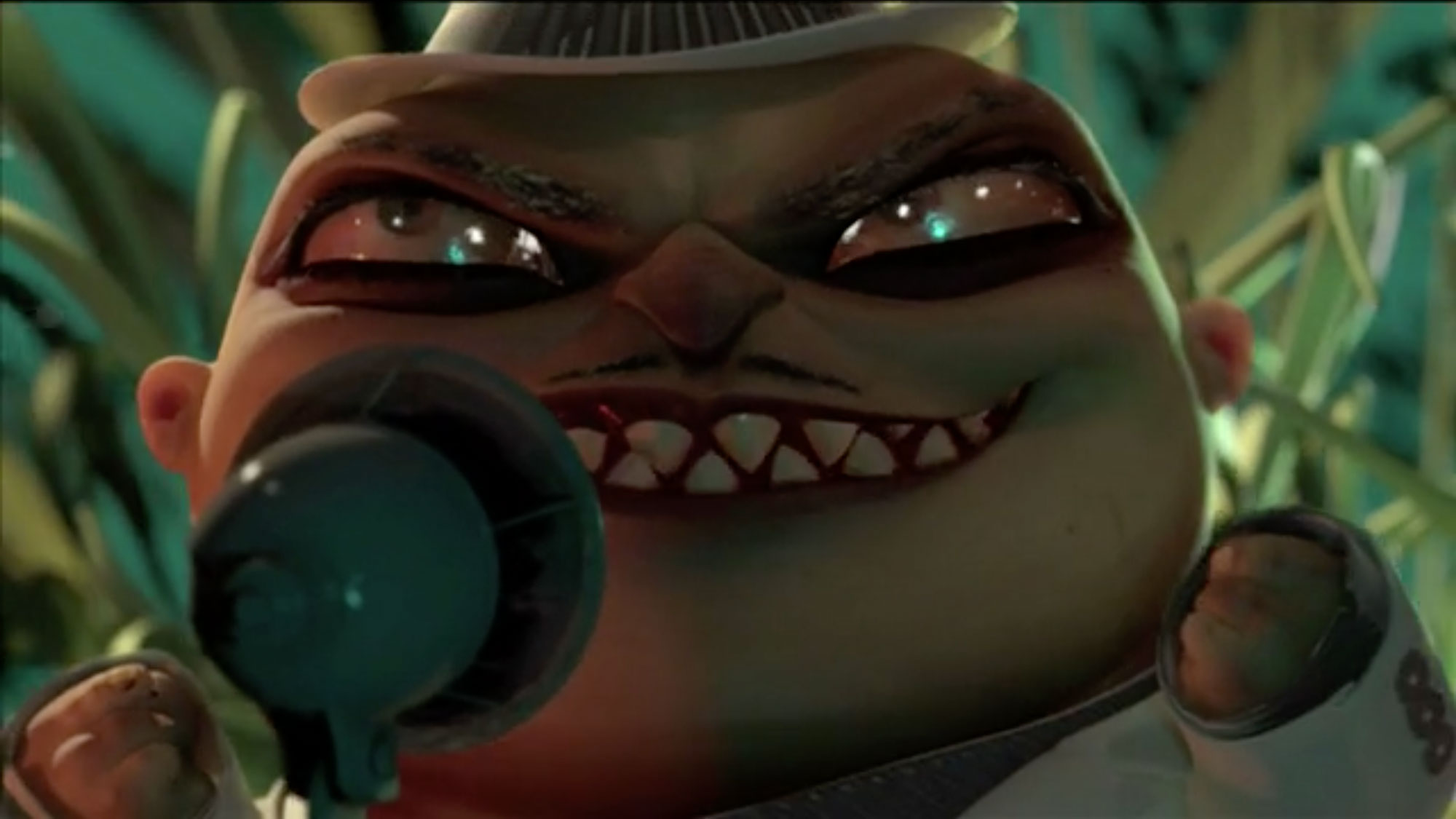 extended play + nightfall
onedotzero
Thursday, March 10, 2011
Theater
As we gear up for next season's onedotzero_adventures in motion festival, two nights of double feature screenings will be presented from the international touring festival which premiered in London in 2010. Curated and compiled by onedotzero, all programs explore new forms and hybrids of moving image across motion graphics, short film, animation, music videos, and more.
extended play 10
Championing filmmakers who push the boundaries of traditional storytelling with adventurous narrative structures and distinct visual styles, this eclectic and engrossing range of shorts demonstrates how a powerful visual narrative can be used to create dramatic effect, and even social change.
nightfall
Some of the more extreme and often bewitching examples of entries into this year's festival program—from gaming-edged horror and sci-fi weirdness to trippy psychedelia—what more could you want from an alternative film night?
Dates + Tickets
extended play + nightfall
onedotzero