Image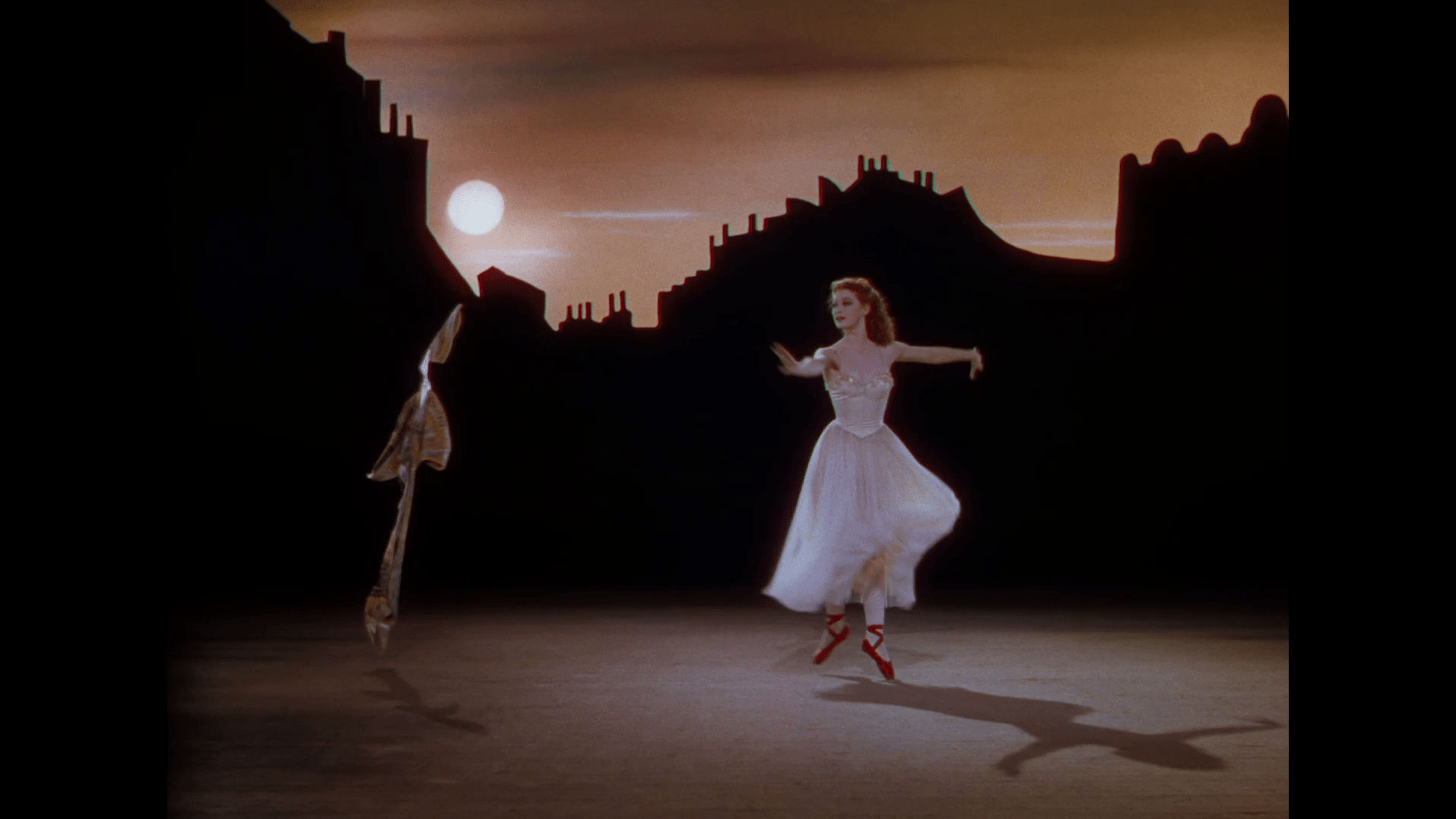 The Red Shoes
Directed by Michael Powell + Emeric Pressburger
Thursday, April 7, 2011 at 7:30 pm
Theater
"Before The Red Shoes, there were films with dance numbers. After it, there was a new medium which combined dance, design, and music in a dreamlike spectacle." — Ian Christie "For 10 years [following both world wars] we had all been told to go out and die for freedom and democracy; but now the war was over, The Red Shoes told us to go out and die for art." — Michael Powell
Based on the Hans Christian Andersen's fairy tale about a young girl caught in an endless dance by a pair of magical shoes, The Red Shoes is Powell and Pressburger's celebrated film about the life of an artist. Set in a ballet production of The Red Shoes, the film follows a ballerina struggling with dueling allegiances to love and career.
The Red Shoes was unprecedented in its treatment of dance on film, featuring an extended 17-minute ballet sequence, and the Royal Philharmonic Orchestra performed its Oscar-winning score. One of cinema's most famous early uses of Technicolor, this newly remastered digital version was restored by the UCLA Film & Television Archives in 2009.
Cinematic Chimera presents works that strive for a radical synthesis of artistic genres, reviving the notion of the Gesamtkunstwerk, or total artwork. United by their integration of theater, dance, music, architecture, literature, and visual art, these films also realize the Gesamtkustwerk's technological imperative by making use of advanced cinematic techniques.
Dates + Tickets
The Red Shoes
Directed by Michael Powell + Emeric Pressburger