Image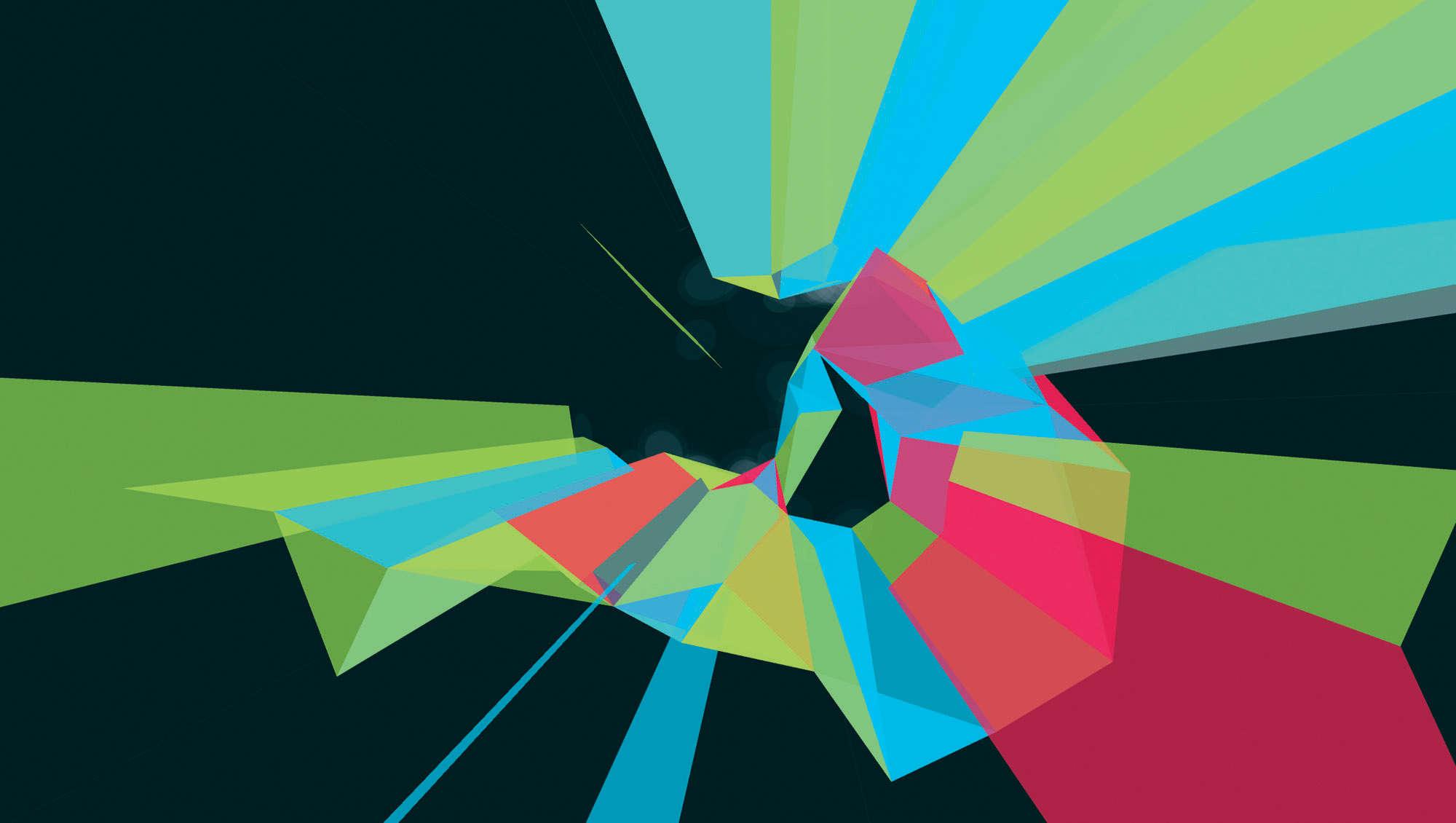 onedotzero
Code Warriors and Future Cities
Thursday, November 15, 2012 at 7PM and 9PM
Theater
Curated and compiled by onedotzero, this double feature presents programs that look to the future, with exuberant renderings of the next generation of urban landscapes, and to the past, with a retrospective of key works produced through the Processing programming language.
code warriors: a decade of processing — Celebrating 10 years of the open source programming language, Processing, which encompasses a development environment and an online community promoting software literacy within visual arts. Today, there are tens of thousands of students, artists, designers, researchers, and hobbyists who use Processing for learning, prototyping, and production.
future cities — An eclectic selection of short films, animations, and motion graphics presenting evocative visions of future cities and urban destinies. Juxtaposing utopian fantasies with nightmarish dystopias, Future Cities highlights the possible metropolis of tomorrow with sci-fi architectural visions, near future worlds, and the warped frontier of space.
Dates + Tickets
onedotzero
Code Warriors and Future Cities