Image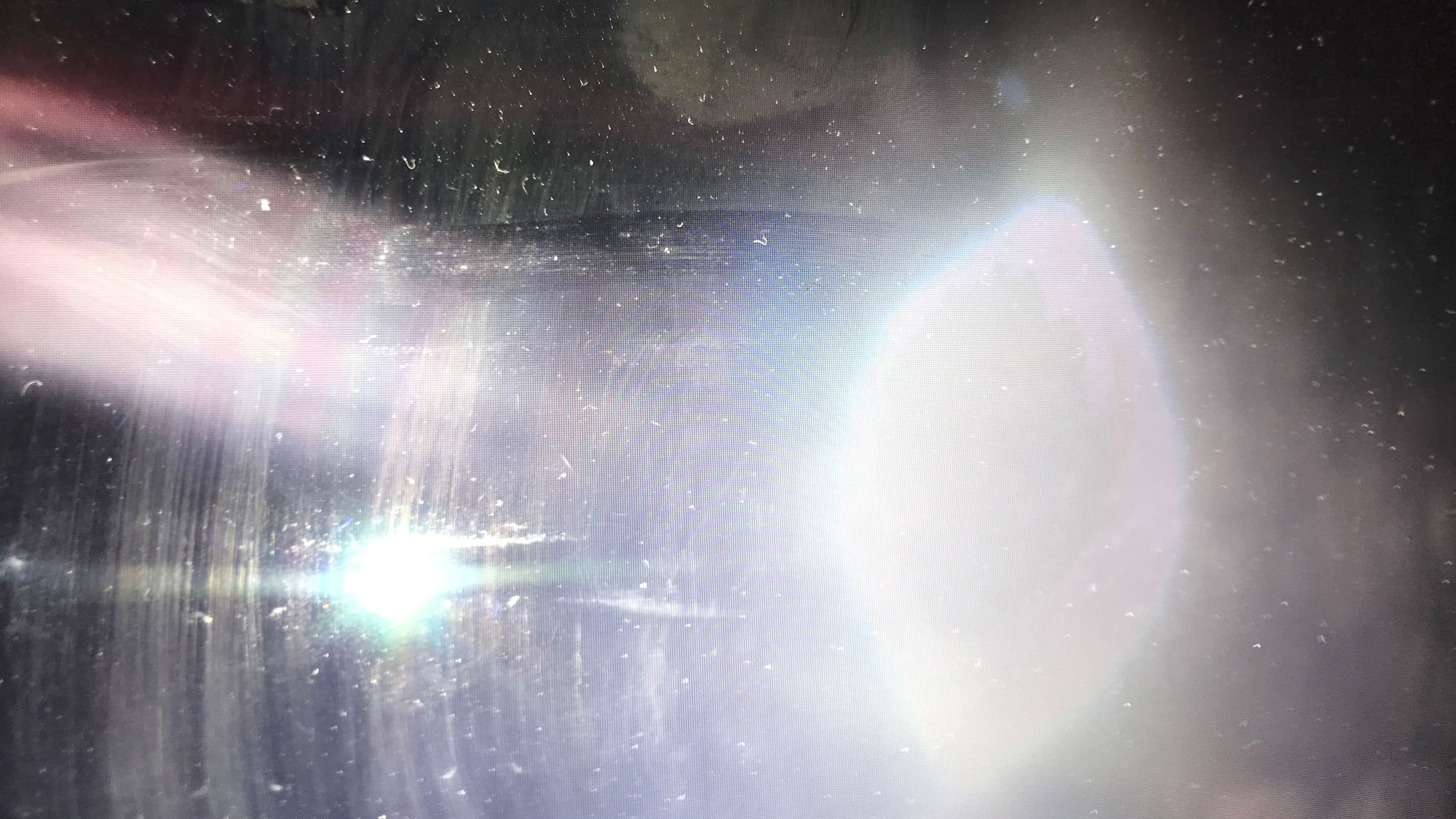 pas·sage
Patrick Quinn
Thursday, March 14, 2019
Studio 1—Goodman
An evening of experimental video + sound art + poetic programming exploring interpretations and manifestations of passage. pas·sage brings together the artist's video travelogues, field recordings + sound synthesis, and a code-generated text inspired by Jorge Luis Borges' short story The Library of Babel to create a psychogeographic multisensory experience.
Quinn is a PhD student in the Electronic Arts Department at Rensselaer Polytechnic Institute researching the connections between walking and writing, psychogeography, and remixological approaches to artmaking.
Every year, the Rensselaer Department of the Arts programs seven events utilizing the infrastructure and support of the production teams at EMPAC. These productions often include final graduate thesis projects that are developed in the venues themselves.
Dates + Tickets
pas·sage
Patrick Quinn
Installation Hours: 3–7:30 PM
pas·sage
Patrick Quinn
Performance starts at 7:30PM.