Image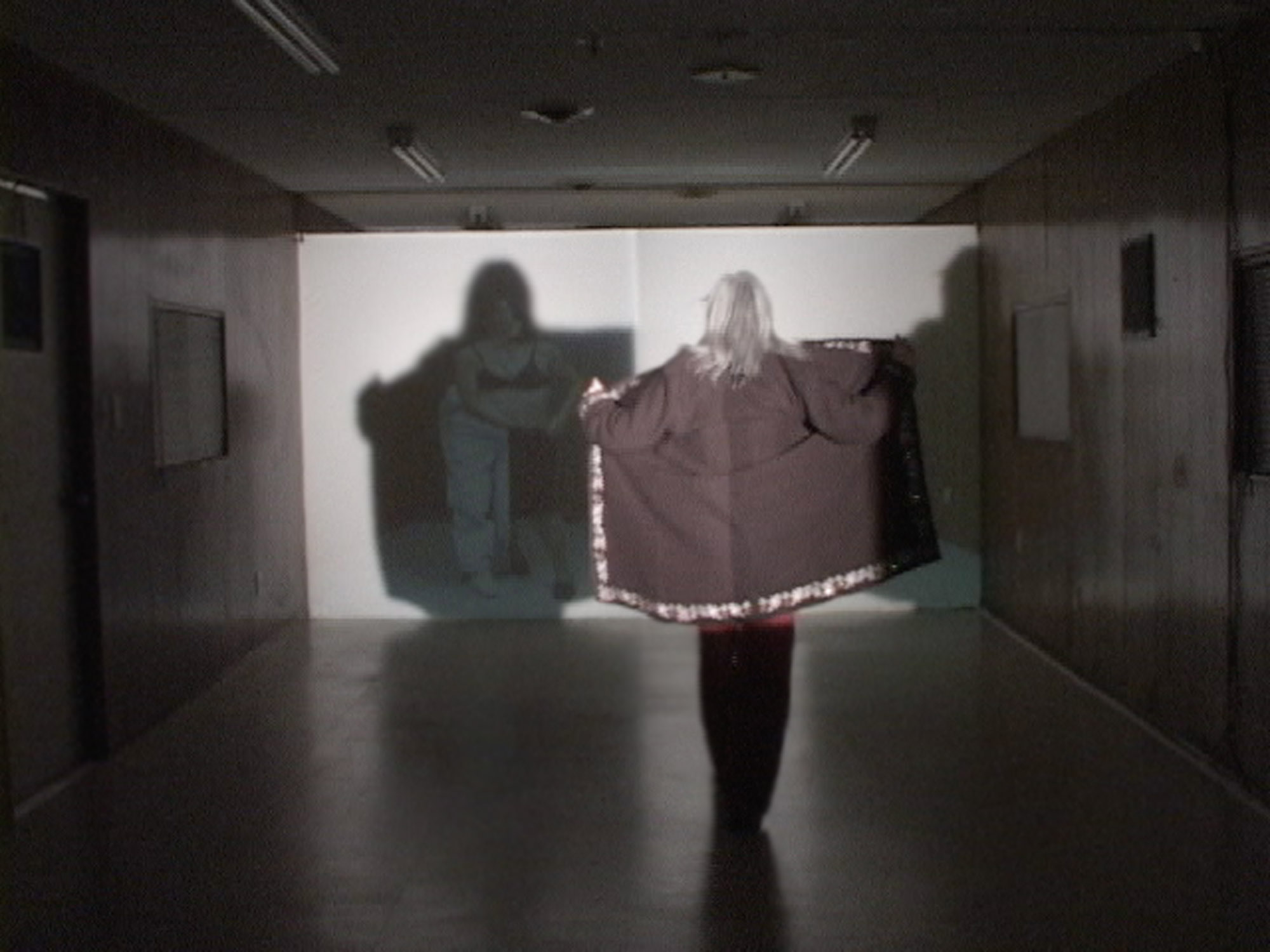 entre-deux
kondition pluriel
entre-deux is a performance for an audience of one. A unique experience, wherein a viewer comes to a predetermined place (in this case, the entre-deux lounge in Folsom Library on the Rensselaer campus) at an appointed time to await their performance.
In the company of a guide, the viewer then takes a short trip as they are brought to the performance location, where they will have 10 minutes on their own, to enjoy their very own performance. The total experience will take about 45 minutes.
This piece was originally created and presented in Montreal. Redesigned and recreated, this is its US premiere. 
Dates + Tickets
Dance/Theater
Performance
entre-deux
kondition pluriel
------------ thru ------------
Thursday October 12: 12pm-10pm
Friday October 13: 12pm-10pm
Saturday October 14: 1pm-11pm
Sunday October 15: 11am-9pm
Season
Production Credits
ENTRE-DEUX | KONDITION PLURIEL TEAM: Concept and artistic directors: Martin Kusch and Marie-Claude Poulin Performers: Line Nault, Guy Trifiro and Catherine Tardif Sound: Alexandre St-Onge Technical director: Eric Belley