Image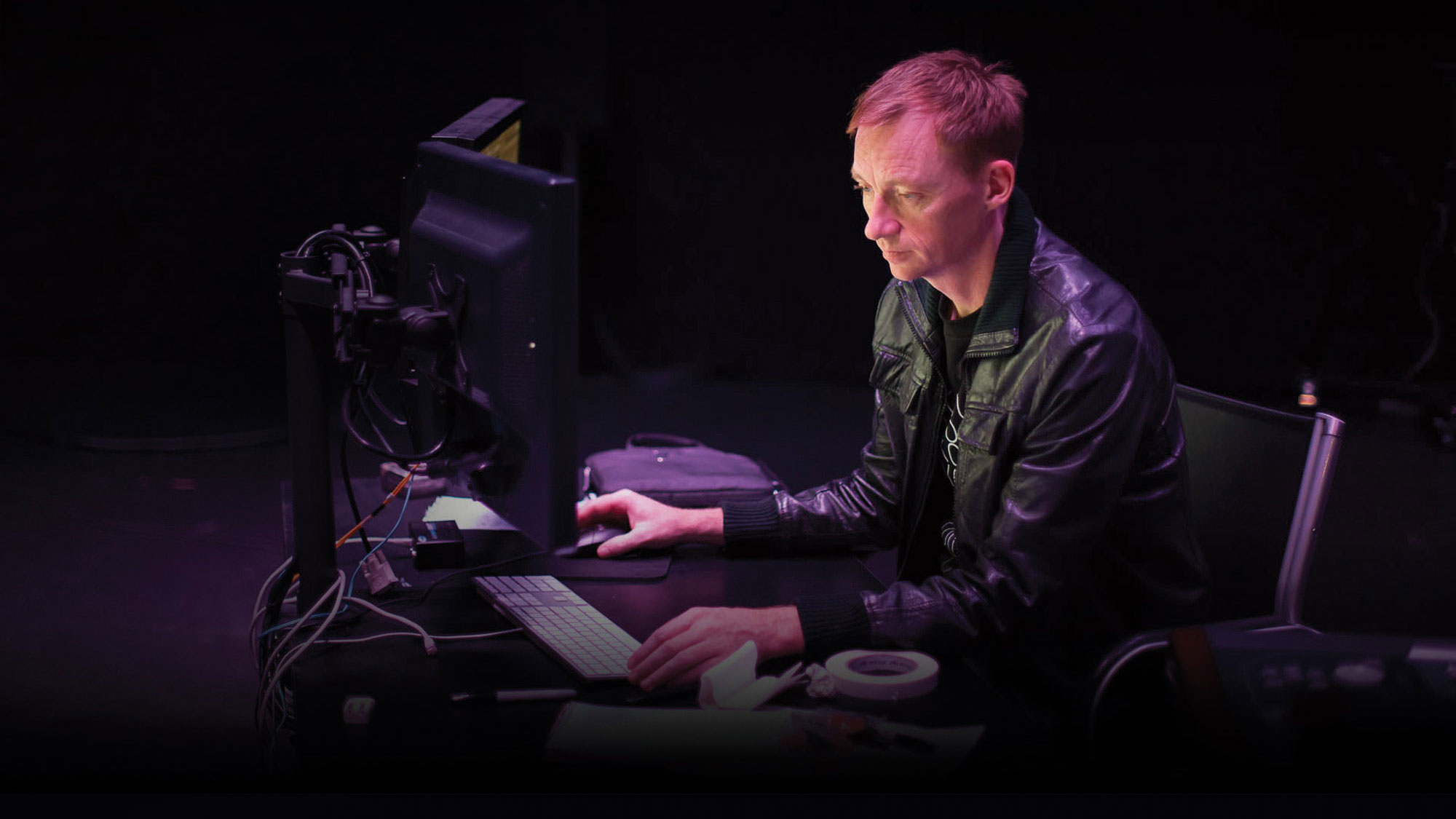 AKOUSMA @ EMPAC
Saturday, November 1, 2014 at 8PM
Lobby
This selection of performer/composers from the ninth annual AKOUSMA—the annual Montréal-based festival dedicated to electroacoustic music—included Nicolas Bernier, Richard Chartier, Jean Francois Laporte, Martin Tétreault, and Louis Dufort. The performers used dozens of loudspeakers hung in a ring surrounding the listeners, manipulating the pieces in real-time. 
Nicolas Bernier's music ranges from musique concrète to live electronics, to post-rock to noise improv, and features electronic music made from objects of the past, such as typewriters and tuning forks. Richard Chartier's work has been called both "microsound" and neo-modernist, with a minimalist approach to sound, silence, focus, and perception. Jean-François Laporte works closely with the raw materials of sound, from the everyday environment to traditional and invented instruments that produce unconventional sounds. Martin Tétreault is an internationally known Montréal DJ and improviser who explores the intrinsic sounds of the turntable and needles, as well as prepared surfaces (with thanks to John Cage), and small electronic instruments. Montréal composer Louis Dufort developed his style through electroacoustic music, and then turned his attention to mixed music and multimedia art, and has worked with a wide range of organizations.
PROGRAM
Louis Dufort - Étude no.1 for the EMPAC Lobby Gilles Gobeil - Des temps oubliés Seth Nehil - Collide Adam Basanta - instant gris Adam Basanta - is not a / a / is not Olivia Block - Dissolution Louis Dufort - Étude no.2 for the EMPAC Lobby Please note: Evelyn's Cafe will not be open for service prior to this performance.
Dates + Tickets
Season