Image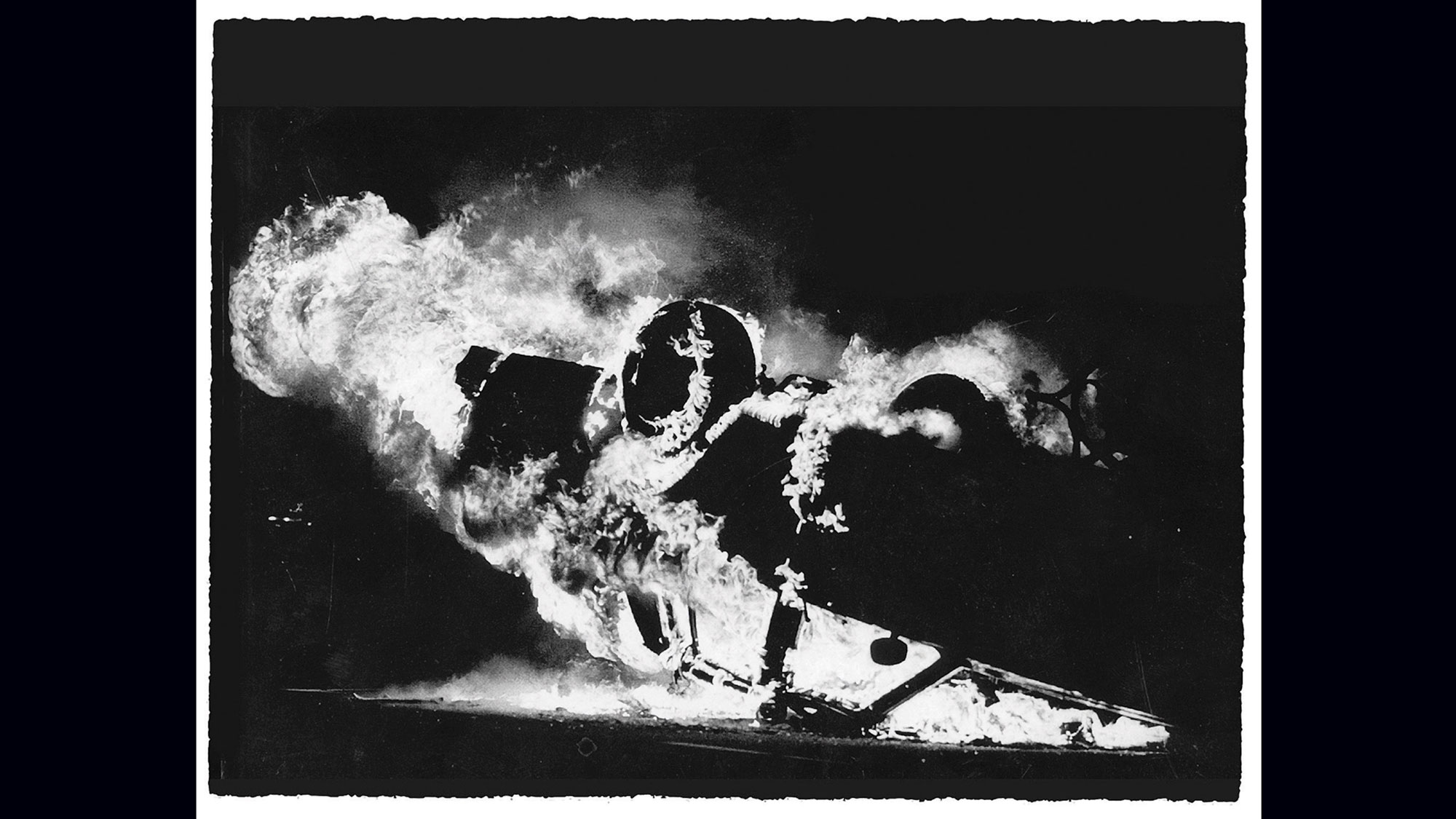 Thomas Zummer
On the Notion of 'Capture': arché, techné, epistemé
Wednesday, December 03, 2014 at 7PM
Studio 2
What happens when one writes about or photographs another? In this talk, artist and scholar Thomas Zummer addressed the idea of "capturing" subjects in media—photography, cinema, radio, digital video, transmission—and how the captured subject is drawn into the fabricated media space while its own world is forcibly occluded. Zummer traces this phenomenon through the depiction of places, people, and events in all such media—how the media start to "speak for" the captured, take the place of the captured, and make the otherness of the captured disappear. 
Thomas Zummer is a scholar, writer, artist, designer, and curator. He is the founder and director of Z-Grafik, a design bureau based in Brussels and New York City. His drawings and sculptural works are exhibited worldwide.
Material Performance was a series of talks focused on materiality and time—how material and passing time can be seen as reciprocal conditions for each other's qualities. The series brought together material scientists, biochemists, philosophers, curators, and media theorists to unravel the relationship of time and materiality within each discipline.
Dates + Tickets
Thomas Zummer
On the Notion of 'Capture': arché, techné, epistemé