Image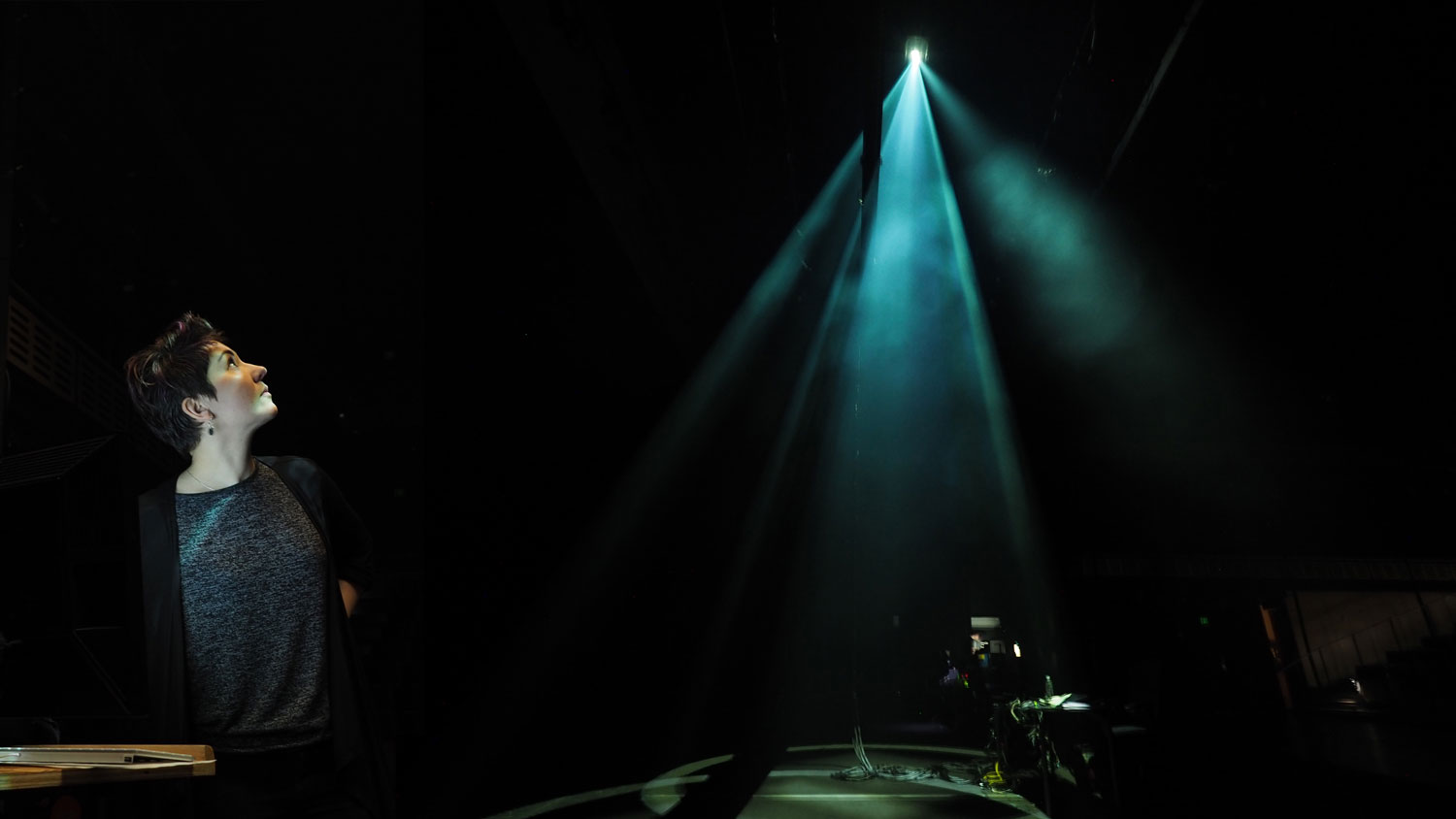 The Glow That Illuminates, the Glare That Obscures
Nina C. Young / American Brass Quintet
When we are close to something brilliant, what is the difference between that which lights our way, and that which impedes our journey? Young's The Glow that Illuminates, the Glare that Obscures explores the intricacies of an old love—Renaissance architectural and musical practices—through new compositional forms and strategies. Architecturally, light and space have long been in conversation defining each other. Young uses EMPAC's Wave Field Synthesis Array to allow the audience to follow the resonance of sound through architectural space.
Dates + Tickets
The Glow That Illuminates, the Glare That Obscures
Nina C. Young
This performance has been postponed until further notice.
Season