Image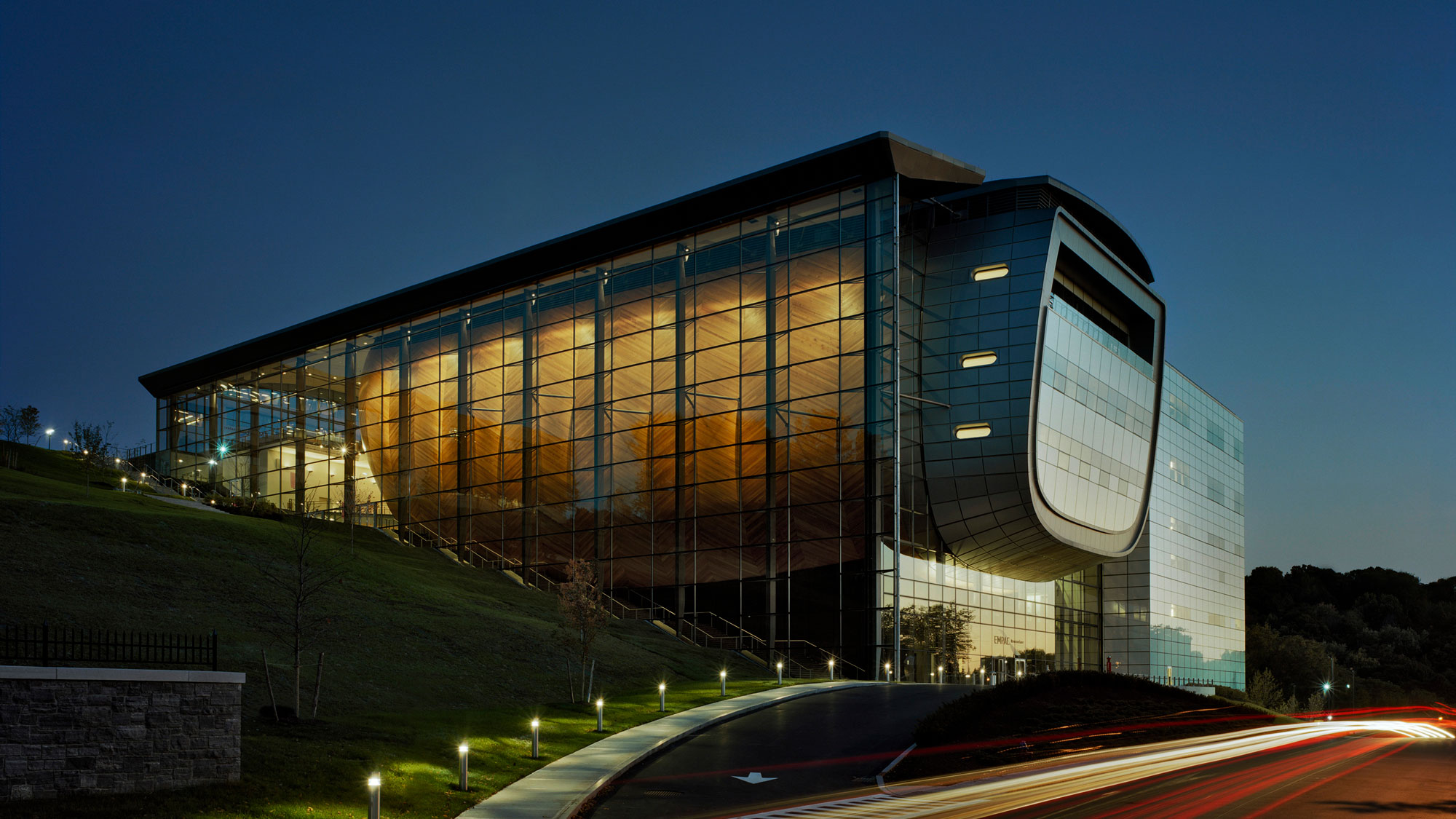 2019
EMPAC welcomes Anne Leilehua Lanzilotti as new Curator of Music
EMPAC welcomes Anne Leilehua Lanzilotti as new Curator of Music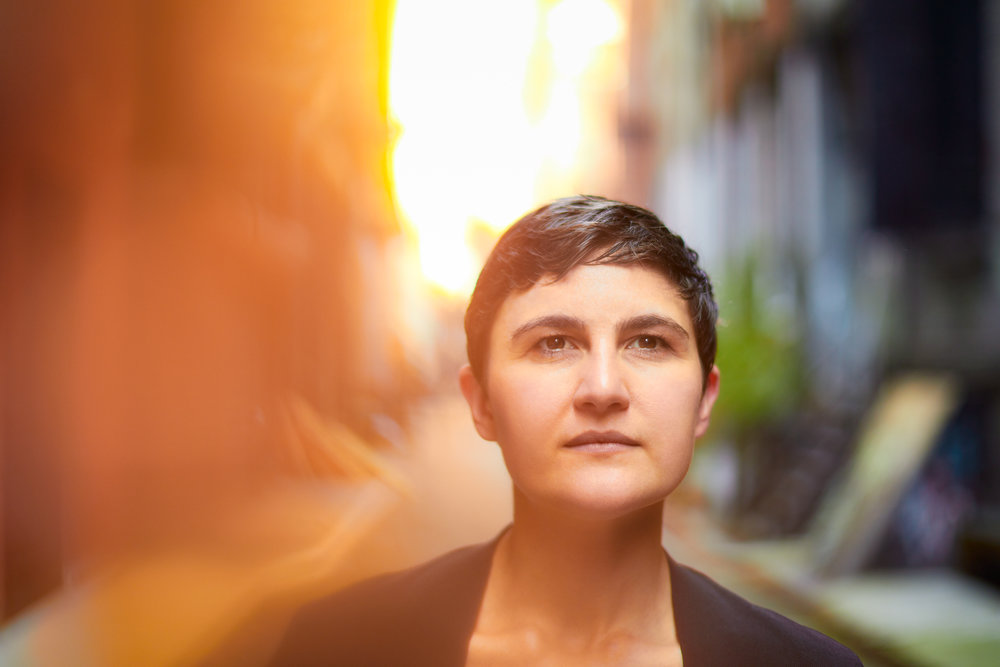 EMPAC is pleased to announce the hiring of Dr. Anne Leilehua Lanzilotti as the center's new Curator of Music. An experienced curator as well as a highly accomplished violist, composer, scholar, and educator, Lanzilotti will begin her tenure at EMPAC starting in Fall 2019. At EMPAC she will be developing the music residencies and commissions as well as performances and events in continuation of EMPAC's artistic directions and with her own perspectives.
Anne Leilehua Lanzilotti has performed as a violist with many of the world's leading new music ensembles, including the International Contemporary Ensemble, Ensemble Signal, Yarn/Wire, and Alarm Will Sound, as well as popular performers such as Björk, Joan Osborne, Devotchka, and She & Him. As a composer, Lanzilotti has been commissioned to create new works for the Noguchi Museum, the String Orchestra of Brooklyn, and the Borderlands Ensemble. A scholar of contemporary and experimental music, she has taught and written on the subject of "extended techniques" for classical musicians, penned program notes for the London Symphony Orchestra, and published in journals such as Music and Literature. 
She joins EMPAC as one of the center's three curators, alongside Vic Brooks, senior curator of time-based visual art, and Ashley Ferro-Murray, curator of theater and dance. Within an interdisciplinary framework, each EMPAC curator is responsible for supporting the development and production of new works that stretch the boundaries of their field, interface with a diverse roster of international artists, and program challenging, adventurous performances for the Rensselaer campus and Capital Region communities.