Image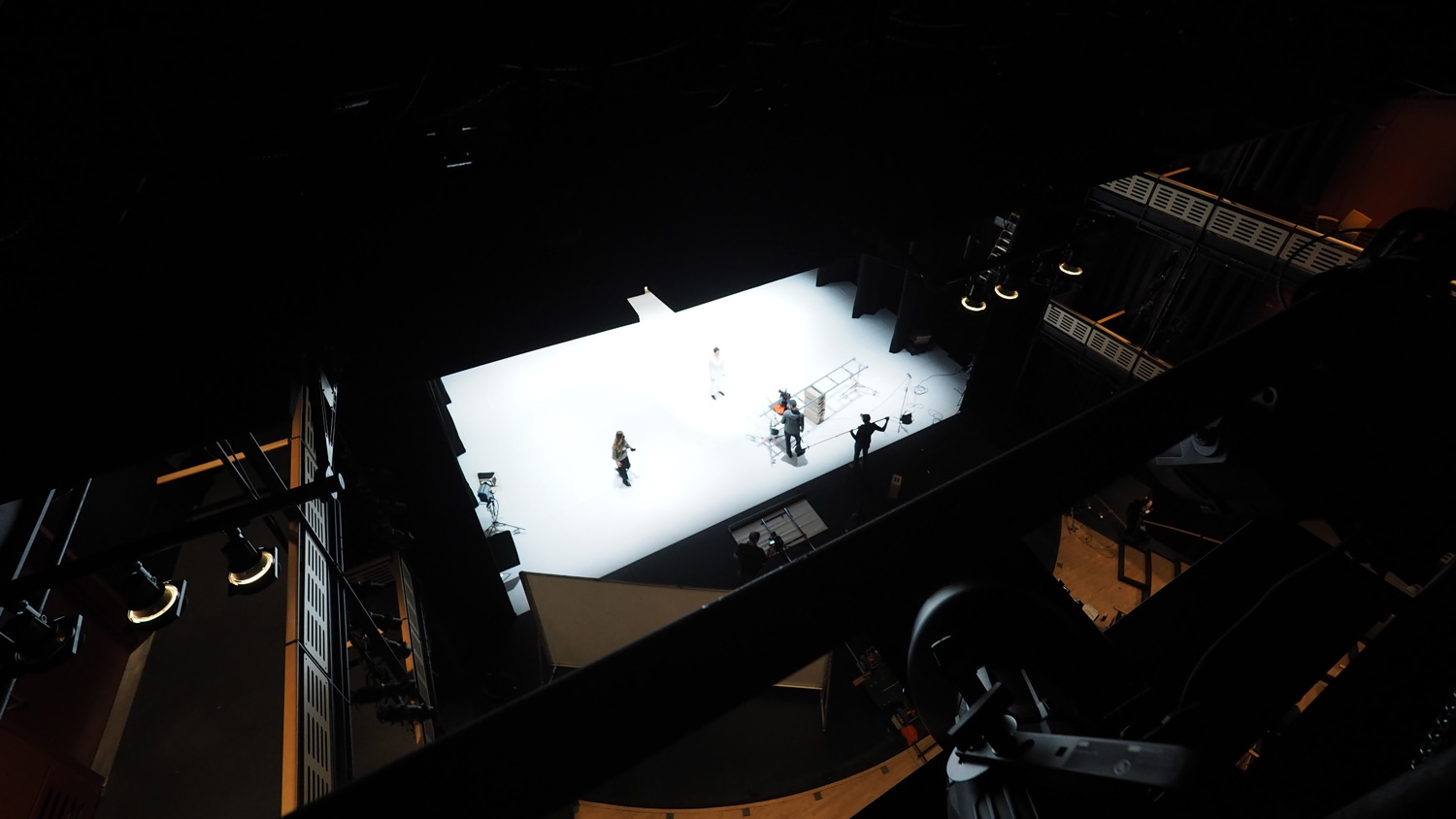 2021
National Endowment for the Arts to Support EMPAC for Fifth Consecutive Year
National Endowment for the Arts to Support EMPAC for Fifth Consecutive Year
EMPAC at Rensselaer to receive a 'Grants for Arts Projects Award' from the NEA
TROY, NY—Rensselaer Polytechnic Institute (Rensselaer) has been approved for a Grants for Arts Projects award to support the commissioning of new time-based art works at EMPAC (the Experimental Media and Performing Arts Center). Grants for Arts Projects is the National Endowment for the Arts' principal grants program, awarding a total of nearly $25 million to support 1,073 projects in the arts across America in this first round of fiscal year 2021. This award marks the fifth consecutive year that EMPAC has received funding from the Arts Endowment.
"EMPAC is among the arts organizations across the country that have demonstrated creativity, excellence, and resilience during this very challenging year," said Arts Endowment Acting Chairman Ann Eilers. The Center has been at the forefront of presenting a robust series of virtual performances and programs since closing to the public last March and remains focused on the development of new tools and processes for remote collaboration and production.
EMPAC's Director, Johannes Goebel, states: "Especially in these times, the national engagement for the arts is critical for our society. The reflection of urgent issues by artists through their work enables new perspectives. Artworks offer essential moments of focus and concentration in our fragmented lives. We are thankful for the continuous trust the National Endowment for the Arts puts in our curatorial program and the ongoing production support for artists at EMPAC."
The National Endowment for the Arts grant provides pivotal support for five ambitious new works of contemporary time-based art and strengthens artists access to evolving technologies. In particular, this grant supports the production and presentation of visual art, performance and music by women-identifying, trans and non-binary artists of color, Indigenous and immigrant artists. The commissioned artists will be supported through a series of remote artistic residencies and ongoing collaboration with EMPAC curators and technicians. On-site residencies and performances will resume at the Center as soon as university policies related to the coronavirus allow.
For more information on projects included in the Arts Endowment grant announcement, visit arts.gov/news.