Image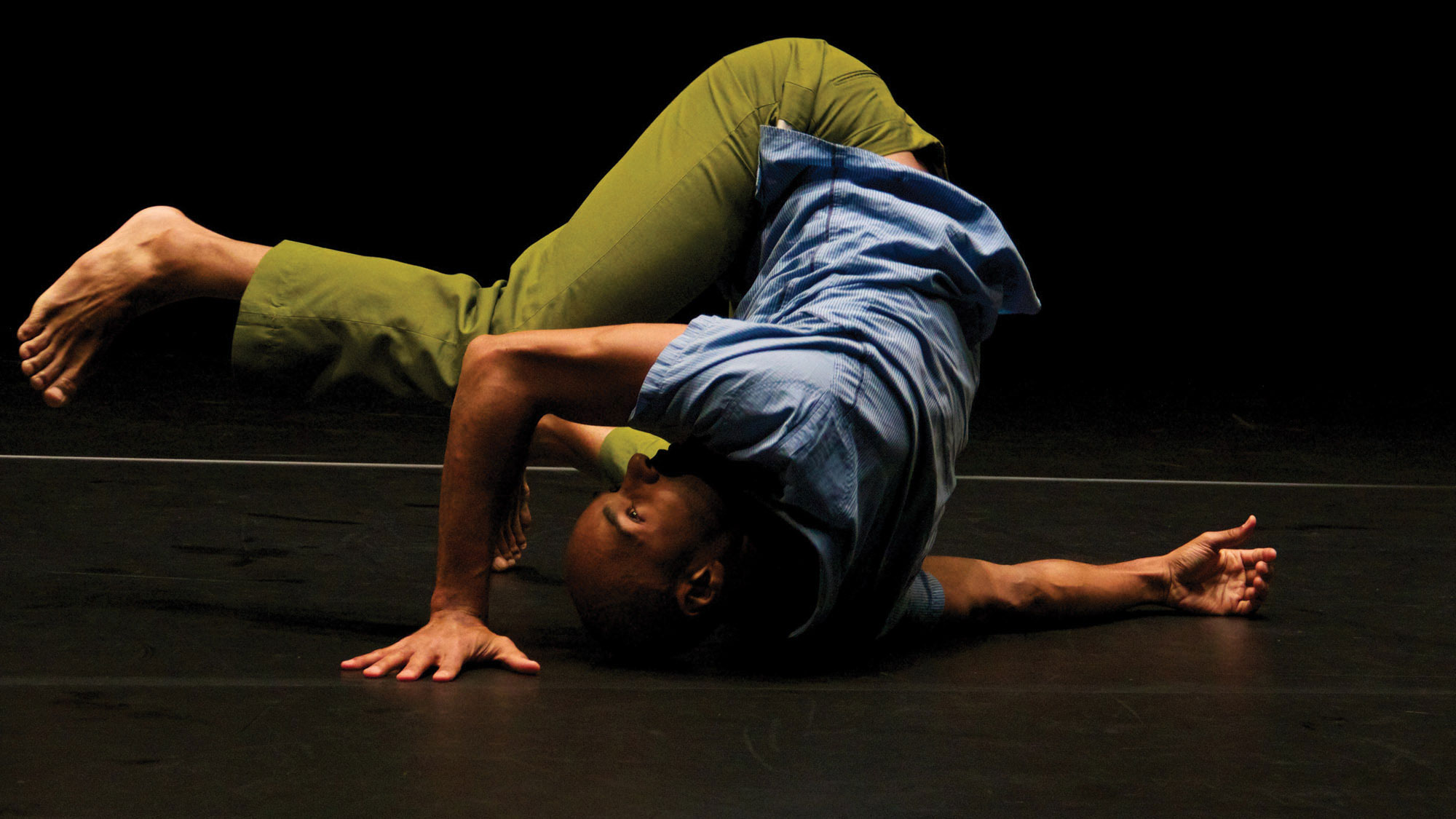 Ralph Lemon
Thursday, December 1, 2011 at 1:30PM
Studio 2
Ralph Lemon shared a work-in-progress presentation of a two-channel video installation of 4Walls, a piece that would eventually encompass live performance, surround sound, and two large-scale projections in an open environment where the audience can roam. This video captures the ecstatic abandon of a 20-minute dance section from Lemon's How Can You Stay in the House All Day and Not Go Anywhere?, which also blended live performance, film, and visual art, and toured the US in 2010. In this excerpt, performers exhibit a turbulent physicality bordering on complete exhaustion, revealing what is left when we feel we cannot go any further. 
Lemon is a dancer, choreographer, writer, and visual artist, and is also artistic director of Cross Performance, a company dedicated to the creation of cross-cultural and cross-disciplinary performance and presentation. 
Dates + Tickets
Dance/Theater
Performance
Work in Progress
Ralph Lemon
Season
Production Credits
4Walls was co-produced by Cross Performance, Inc. and MAPP International Productions, commissioned by EMPAC, and developed during residencies at EMPAC and at Maggie Allesee National Center for Choreography (MANCC) in Tallahassee, Florida.