Image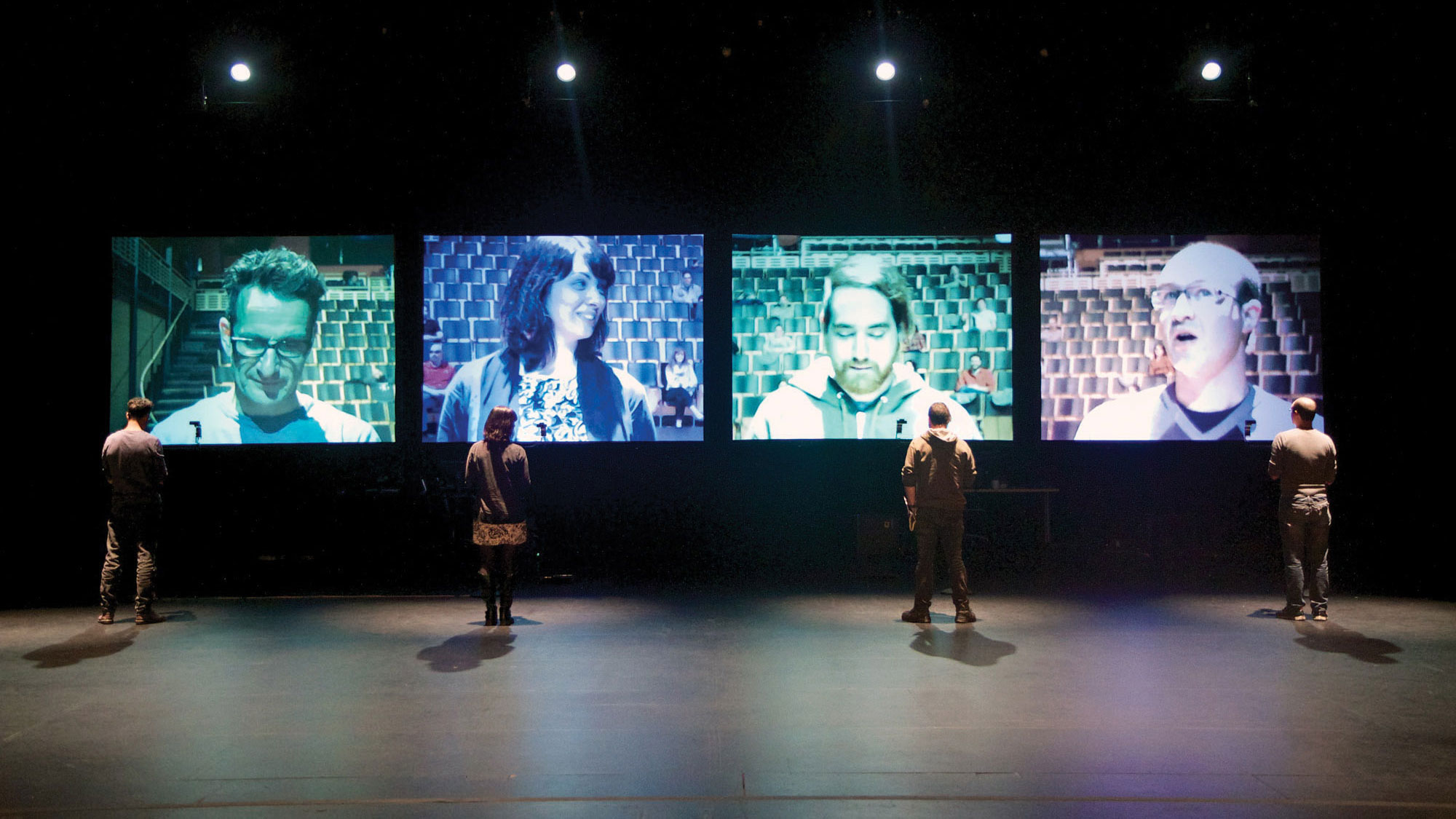 Central Intelligence Agency
Wojtek Ziemilski
Saturday, November 23, 2013 at 7PM
In the 1950s, the CIA participated in the promotion of American art for propagandistic purpose, investing funds to turn an unexpected group of artists—Jackson Pollock and other abstract expressionists among them—into international art stars exemplifying America's creativity. Central Intelligence Agency centers on stories, the difficulty of objectivity, and how judgment can become hostage to what we see. 
Polish performance artist Wojtek Ziemilski collaborated with German interaction designer Sebastian Neitsch on this performance, installation, and interactive environment; while in residence, the artists proto-typed robotic arms with cameras programmed to automatically follow audience members.
Ziemilski is a theater director and visual artist who graduated from the theater directing course at the Gulbenkian Foundation in Lisbon, Portugal. He teaches contemporary approaches to theater making with a particular focus on devising techniques and the use of new dance (or so-called "non-danse") in theater. He is the author of the contemporary art blog new-art.blogspot.com.
Dates + Tickets
Central Intelligence Agency
Wojtek Ziemilski