Image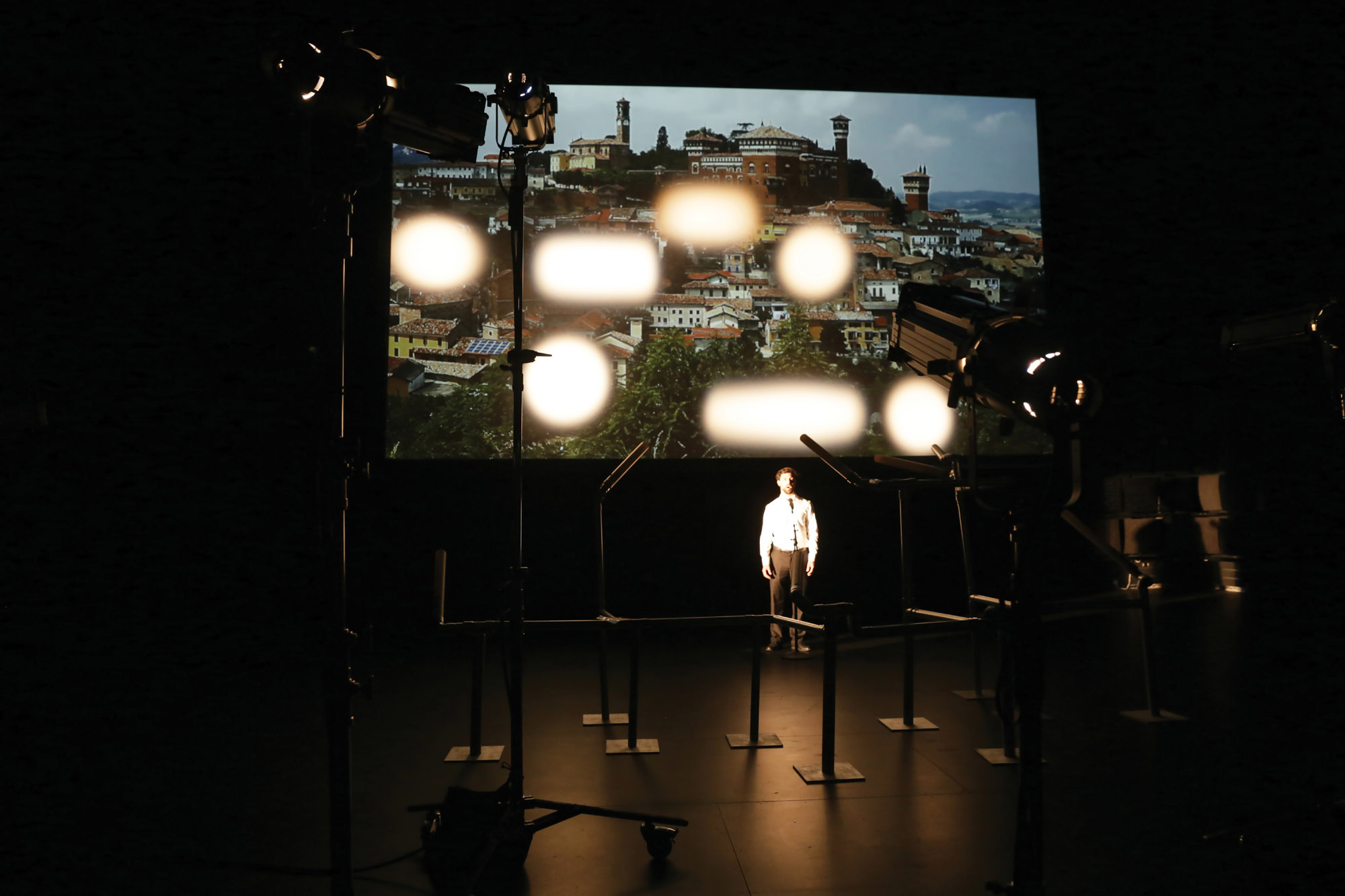 dotQuantum
Flatform
Thursday, September 17, 2015 at 8PM
Studio 1—Goodman
As part of a series of academic activities on campus, Italian media-art collective Flatform present dotQuantum, a multimedia event that manipulates moving image, programmed light, and objects to "see through" a static understanding of the world around us.
Founded in 2006 and based in Milan and Berlin, Flatform use an array of visual effects to play with temporal perception. dotQuantum constructs what initially appear as "real" images—landscapes, architecture, and people—before rendering them malleable objects that betray their means of production and expose the processes that build digital worlds. Defining their work as "spectral landscape," the artists combine on-location footage with digitally created environmental effects (wind, rain, and rapid cuts between day and night) to produce optical illusions and temporal ambiguity that call into question our understanding of chronological time.
Following the intermission, Flatform will present a selection of their short videos from the past five years and will participate in a Q&A at the end of the evening.
PROGRAM
dotQUANTUM (2014/15)
— INTERMISSION with complementary light refreshments —
57.600 seconds of invisible night and light (2009)
Movements of an impossible time (2011)
Trento Symphonia (2014)
90 minutes including intermission
Dates + Tickets
Season