Image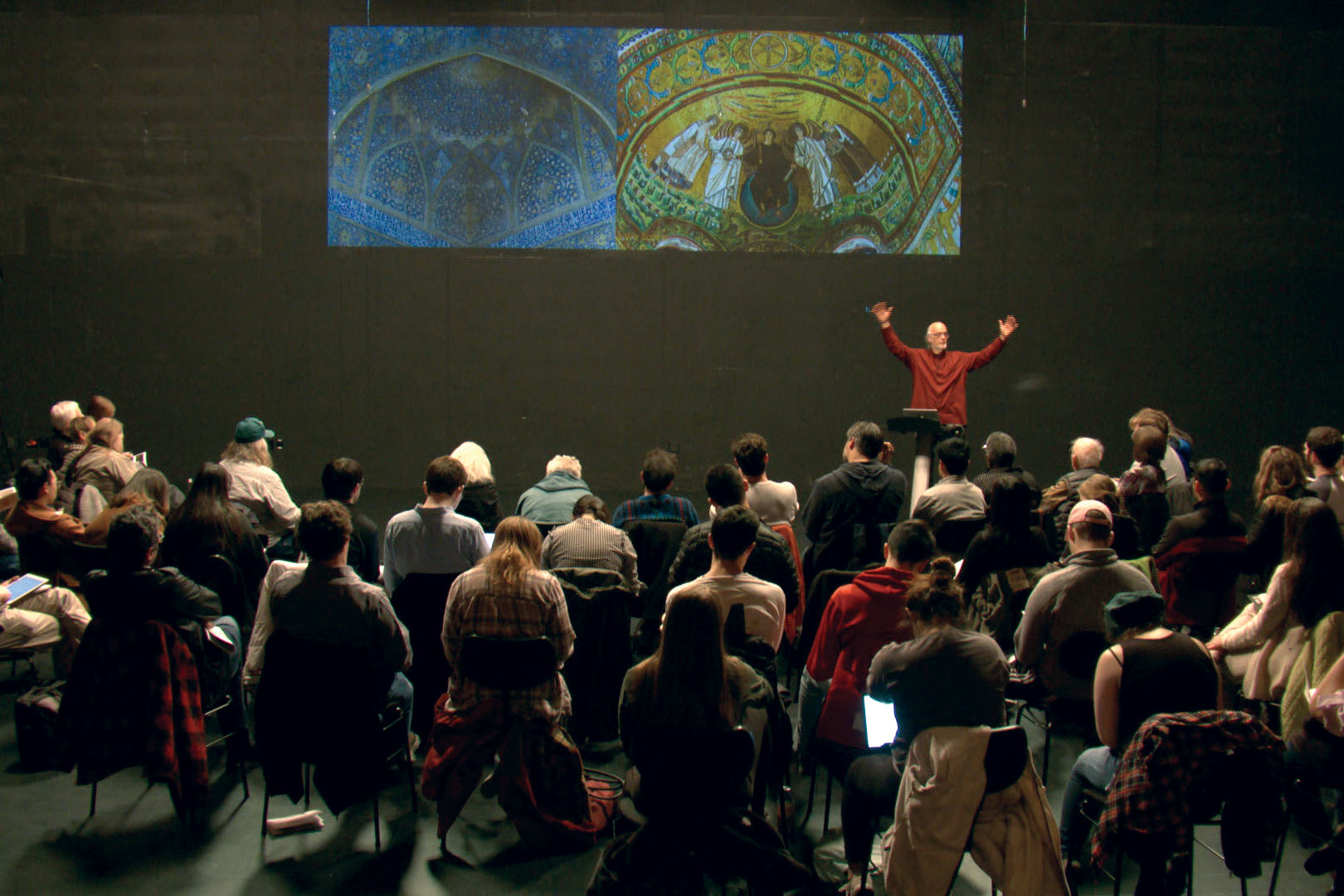 ART!??!!!
A Discussion with Director Johannes Goebel
Wednesday, April 11, 2019 at 7PM
Theater
Why is there art at all? Why should anyone care? Isn't everything art and everyone an artist? What is the place of art in this society and at Rensselaer? What is EMPAC's place in all this? Is art meant to speak to my heart or is it all just elitist stuff? Isn't art about self-expression with all value in the eye of the beholder? But then what is the return on investment? 
This event was an open conversation on the subject of art, jump-started by EMPAC Director Johannes Goebel. 
The founding Director of EMPAC, Johannes Goebel has published and lectured internationally on the arts, science, engineering, technology, and aesthetics. He has participated in the integration of digital technology with contemporary artistic theory and practice over the past few decades.
Dates + Tickets
ART!??!!!
A Discussion with Director Johannes Goebel