Image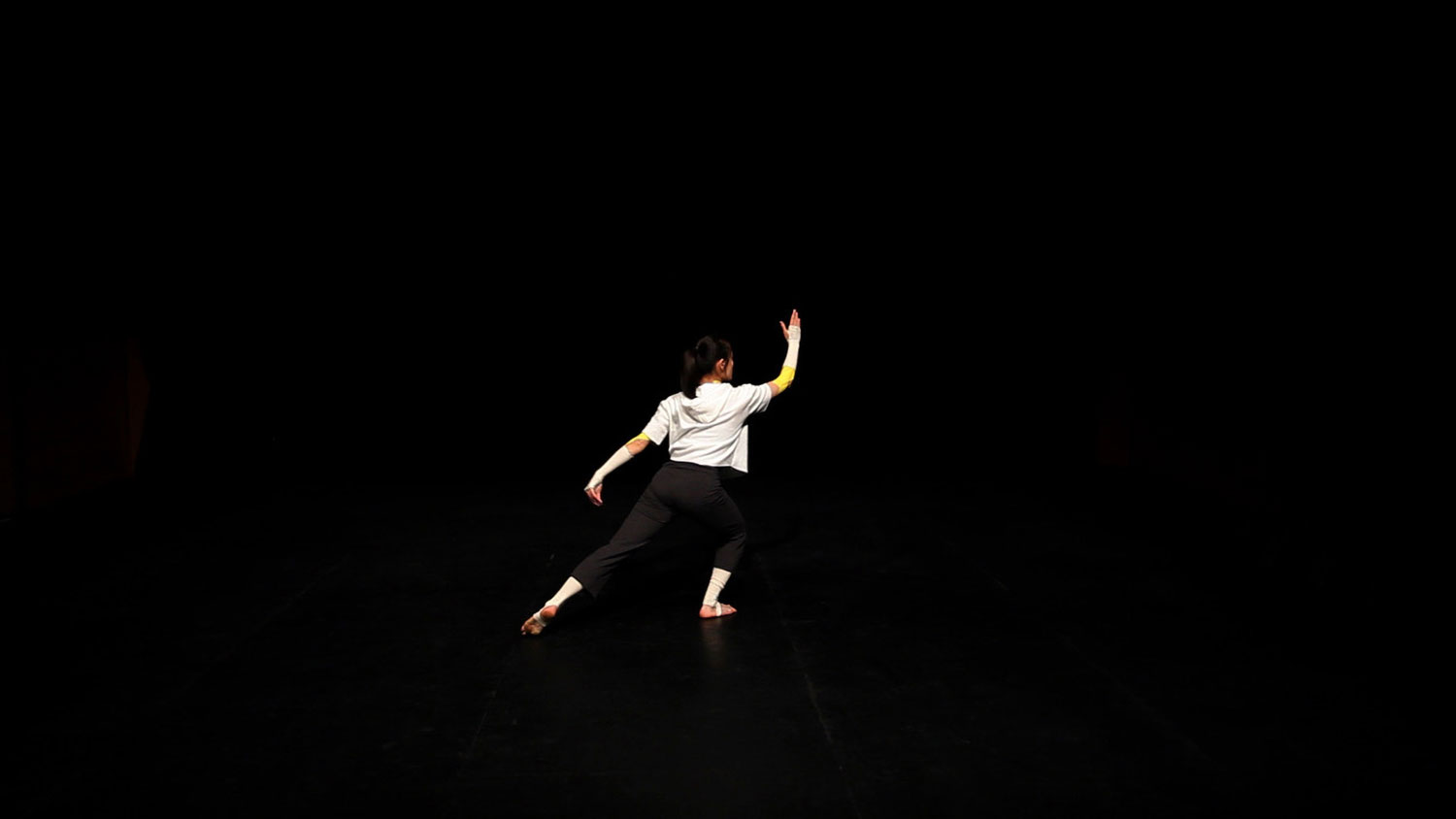 Corin Sworn
Work in Progress
Thursday, October 17, 2019 at 7PM
Studio 1—Goodman
Working with domestic surveillance systems that claim to "tell a person from a thing," artist Corin Sworn is in residence at EMPAC with two dancers to research the algorithms that purport to recognize "suspect" movement and gesture.
Using movement in order to test the "black-box" of the surveillance camera system, Sworn will choreograph a performance-installation that deliberately glitches the technology to reveal the system design. Through experimentation with frame-rate, speed, lighting conditions, and gesture, the artist utilizes the language of rehearsal to produce an aesthetic encounter that frames how these apparatus codify what is deemed neutral or natural.
Canadian artist Corin Sworn is based in Glasgow, Scotland, and works predominantly with moving image and performance.
Dates + Tickets
Time-Based Visual Art
Work in Progress
Corin Sworn
Work in Progress
Season
Production Credits
Corin Sworn's residency is supported by Creative Scotland.
Funding
EMPAC Fall 2019 presentations, residencies, and commissions are made possible by Rensselaer Polytechnic Institute, with additional support from the National Endowment for the Arts; New York State Council on the Arts with the support of Governor Andrew M. Cuomo and the New York State Legislature; and the Australian Government through the Australia Council for the Arts. Additional project support by the New England Foundation for the Arts' National Dance Project, with lead funding from the Doris Duke Charitable Foundation and The Andrew W. Mellon Foundation; the NYSCA/NYFA Artist Fellowship Program; and Creative Scotland.