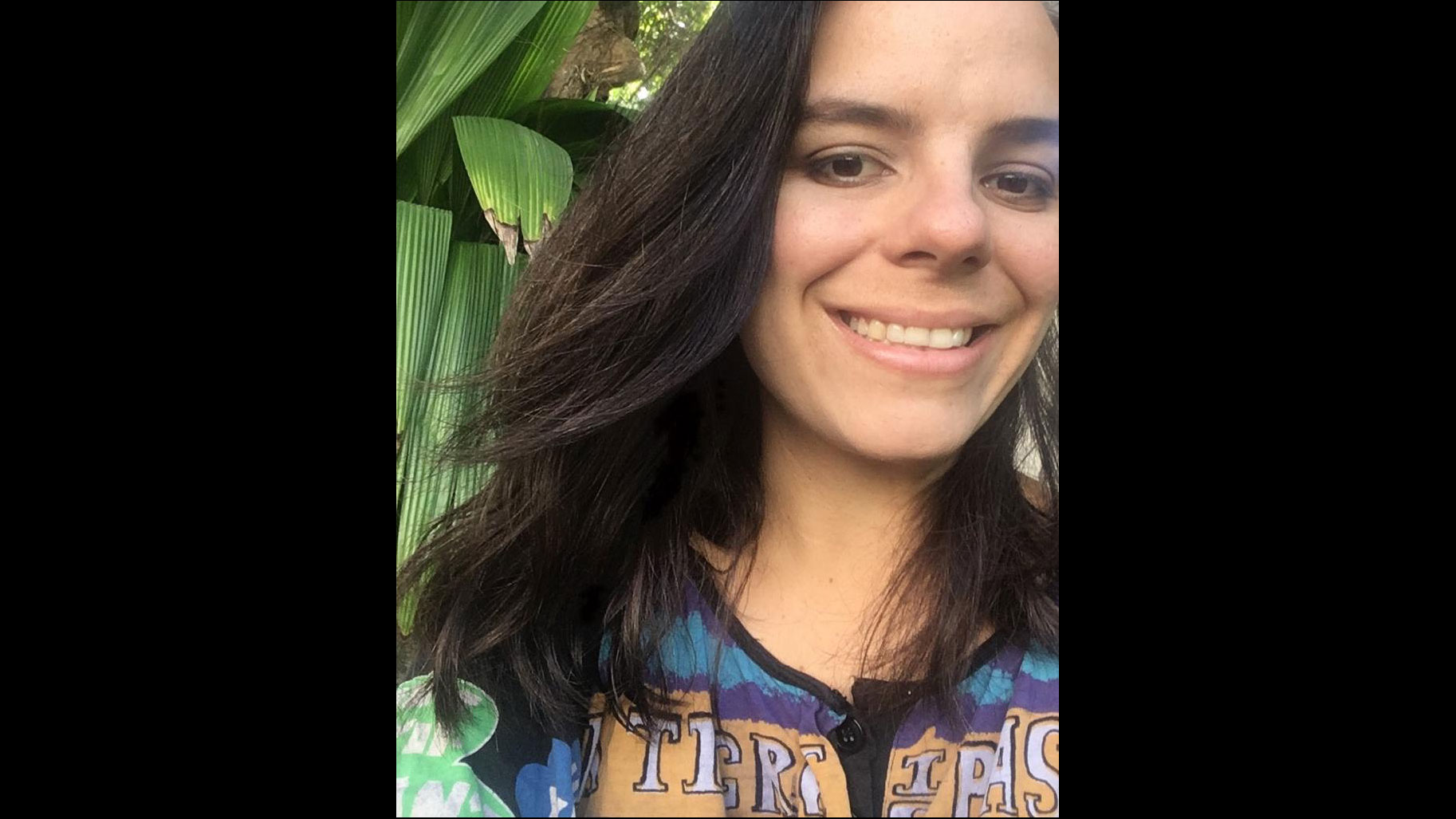 Ileana Ramírez
In Conversation
POSTED: MONDAY, MARCH 11, at 9AM
Due to the volatile situation in Venezuela Ileana is unable to travel and this talk has been postponed. We are hoping to reschedule for later this semester, but please check back for details.
If you would like to be kept up-to-date please join our mailing list and we will let you know when we reschedule her talk. 
——
Please join us for a conversation with Ileana Ramírez, Director of Programs at Fundación Cisneros in Caracas and Founder of Tráfico Visual. This informal discussion on the Venezuelan and Latin American cultural scene will be moderated by curator Vic Brooks.
Ileana Ramírez Romero has directed the Fundación Cisneros Seminar since 2017. The Seminar is held in Caracas, Venezuela and was created in 2011 to encourage the multidisciplinary study of culture and modern and contemporary art in Latin America. The seventh edition Disruptions: Dilemmas Regarding the Image in Contemporaneity was conceptualized and presented by Ramírez in 2018. She has also promoted educational projects and initiatives such as the artists residency program in Caracas and the Art in Context talks series. 
In 2009, Ramírez created Tráfico Visual, a digital platform for contemporary art, which she directs independently. The platform is dedicated to the dissemination of content linked to contemporary art and the Venezuelan and Latin American cultural scene. Currently, Tráfico Visual is a contributor to Publishing Against the Grain, a traveling exhibition organized by Independent Curators International (ICI).
Ramirez earned a degree in law from Andrés Bello Catholic University (UCAB) but her affinity to visual culture and arts led her to develop an extensive professional career in the art scene. She was Coordinator of Programming at Centro de Arte Los Galpones and Coordinator of Exhibitions at Sala Mendoza. At the end of 2017, with the cultural office of the Spanish Embassy in Venezuela, Ramírez organized the Seminario de Crítica de Arte. Ramírez has organized numerous interviews and meetings between individuals in the local and international artistic communities.
Light refreshments will be provided.
Dates + Tickets
Ileana Ramírez
In Conversation
Season
Funding
EMPAC Spring 2019 presentations, residencies, and commissions are made possible by Rensselaer Polytechnic Institute, with continuous support from the New York State Council for the Arts with the support of Governor Andrew M. Cuomo and the New York State Legislature; the Australian Government through the Australia Council for the Arts; and the Jaffe Fund for Experimental Media and Performing Arts. Additional project support by the National Endowment for the Arts; the New England Foundation for the Arts' National Dance Project, with funding from the Andrew W. Mellon Foundation; and the Center for Curatorial Studies at Bard College.