Image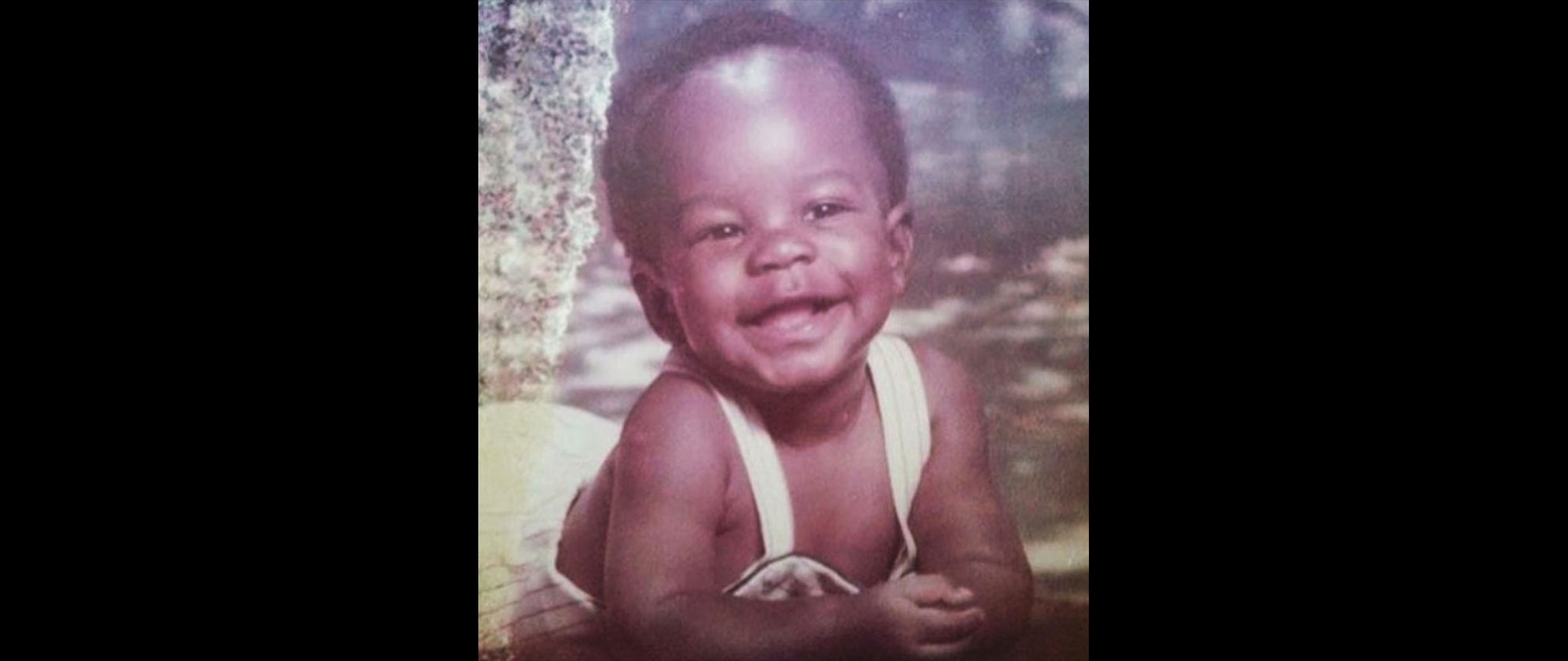 Chameleon (The Living Installments)
FAQS and Instructions for Participation
TEST CALL — Tuesday, April 21 at 3PM
Discord
Choose one of the following options:
OPTION ONE: WATCH THE LIVESTREAM
Just head over to the Chameleon event and find the on the livestream at the beginning of the page starting at 11AM.
You do not need to join in the Discord conversation, it will be streamed along with all the other events.
OPTION TWO: INTERACT ON DISCORD
What is DISCORD?
Discord is an application we will be using that has both text and voice chat capabilities to create a more interactive experience. If you are familiar and comfortable with apps such as reddit or teamspeak, then you'll be right at home in Discord.
I want to participate with the Discord app, can i sign up now?
YES! You can sign up anytime. In fact, we will be available to help you learn how to use the application on April 21 at 3PM EDT.
How do i get started with Discord?
Step One: If you haven't used Discord before, create an account.
Step Two: You can then install the app on your device and login. We invite you to do this set up now so that you are ready to roll on April 22.
Step Three: Have your account created, downloaded the app, verified your email, and logged in? Then just come find us by tapping the button (and don't forget to come visit us there on April 21 to test!).
DISCORD SIGNUP DEADLINE: WEDNESDAY, 4/22 9AM EST
FAQS
Do I have to create my own server?
You do not have a create your own server to join Chameleon. If prompted to do so you can press "skip" and move forward in creating your login.
I can't hear anything and nobody can hear me!
If for some reason you are unable to talk or hear anyone you might want to try a different web browser or a different device.
What about?!?!
If you encounter individual obstacles sometimes a quick google search will provide troubleshooting options, or you can explore the Discord help links below.
I'm Lost
It's OK. Join us for the livestream!
DISCORD HOW TO VIDEOS
Dates + Tickets
Dance/Theater
Film/Video
Music/Sound
Performance
Discord Test Run / Onboarding Call
Chameleon (The Living Installments)
Join us on Discord for a test call where we can help you get setup and answer questions.
Discord Signup Deadline
Participants needs to be signed up and verified in Discord by 9AM to participate in that venue.