Image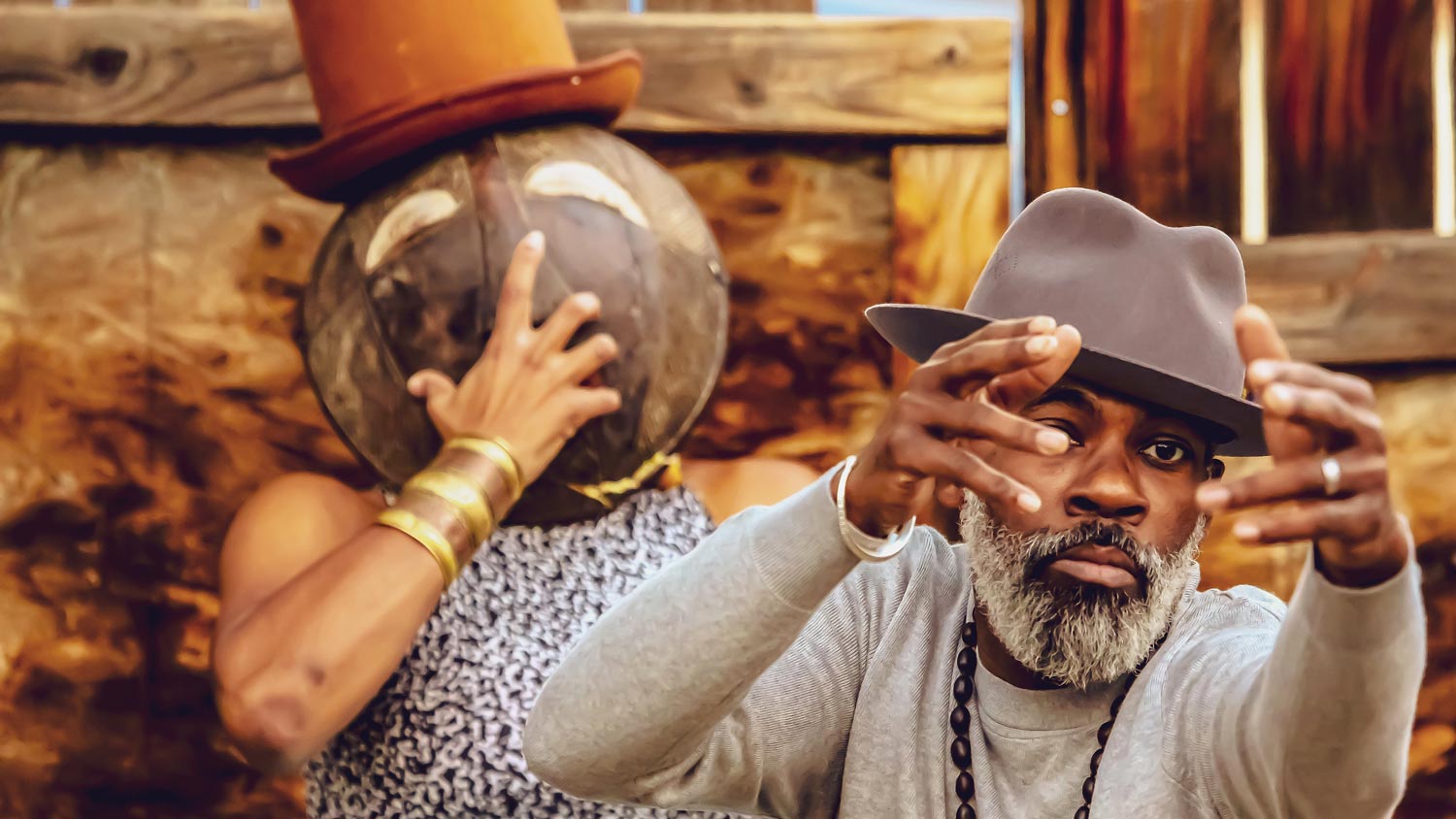 Work-in-Progress: PROPHET
7NMS
Tuesday, February 1, 2022 at 6PM
Studio 1—Goodman
This work-in-progress performance is a culmination of two development residencies of 7NMS's multi-year live performance project, PROPHET. The project's residencies at EMPAC explores spatial audio, mobile set elements, and moving-image content. 
Dates + Tickets
Dance/Theater
Music/Sound
Performance
Work-in-Progress: PROPHET
7NMS
FREE for RPI community only, registration required.
Season
Production Credits
This residency is made possible with support from the Mid-Atlantic Arts Connect Grant, in collaboration with Abrons Art Center and Kelly Strayhorn Theater.