Image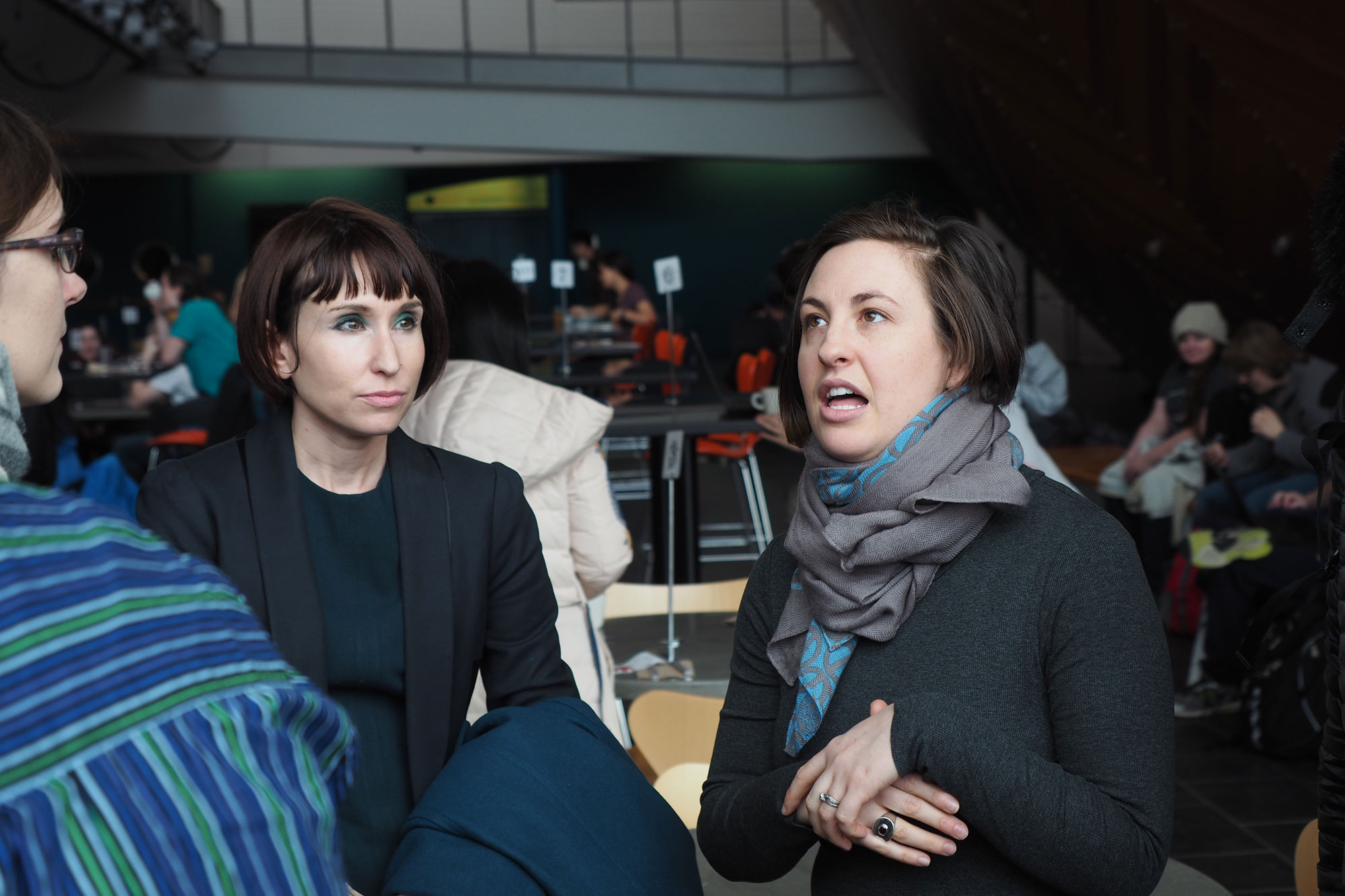 people
curators
Ashley Ferro-Murray
Ashley Ferro-Murray
Curator, Theater and Dance
Ashley Ferro-Murray is Senior Curator for Theater and Dance and joined EMPAC in 2016. Her curatorial practice focuses on expanding histories of performance and technology artworks while supporting artist-centered approaches to media in contemporary performance.
Recent commissions include works by Maria Hassabi, Jaamil Olawale Kosoko, Su WenChi, and Ni'Ja Whitson.
Most recently, Ferro-Murray has published in TDR: The Drama Review (2022) and has a book chapter forthcoming in Informatics of Domination from Duke UP. She co-teaches Curatorial Theory and Practice at Rensselaer Polytechnic Institute and currently serves on the boards of TURBA: The Journal for Global Practices in Live Arts Curation and Body, Image, Movement Biennial in Madrid, Spain. She has received major awards from The MacArthur Foundation and the Andrew W. Mellon Foundation and has served as an advisor for the Institute of Curatorial Practice in Performance at Wesleyan University.
Ferro-Murray holds a PhD from the University of California, Berkeley.