Image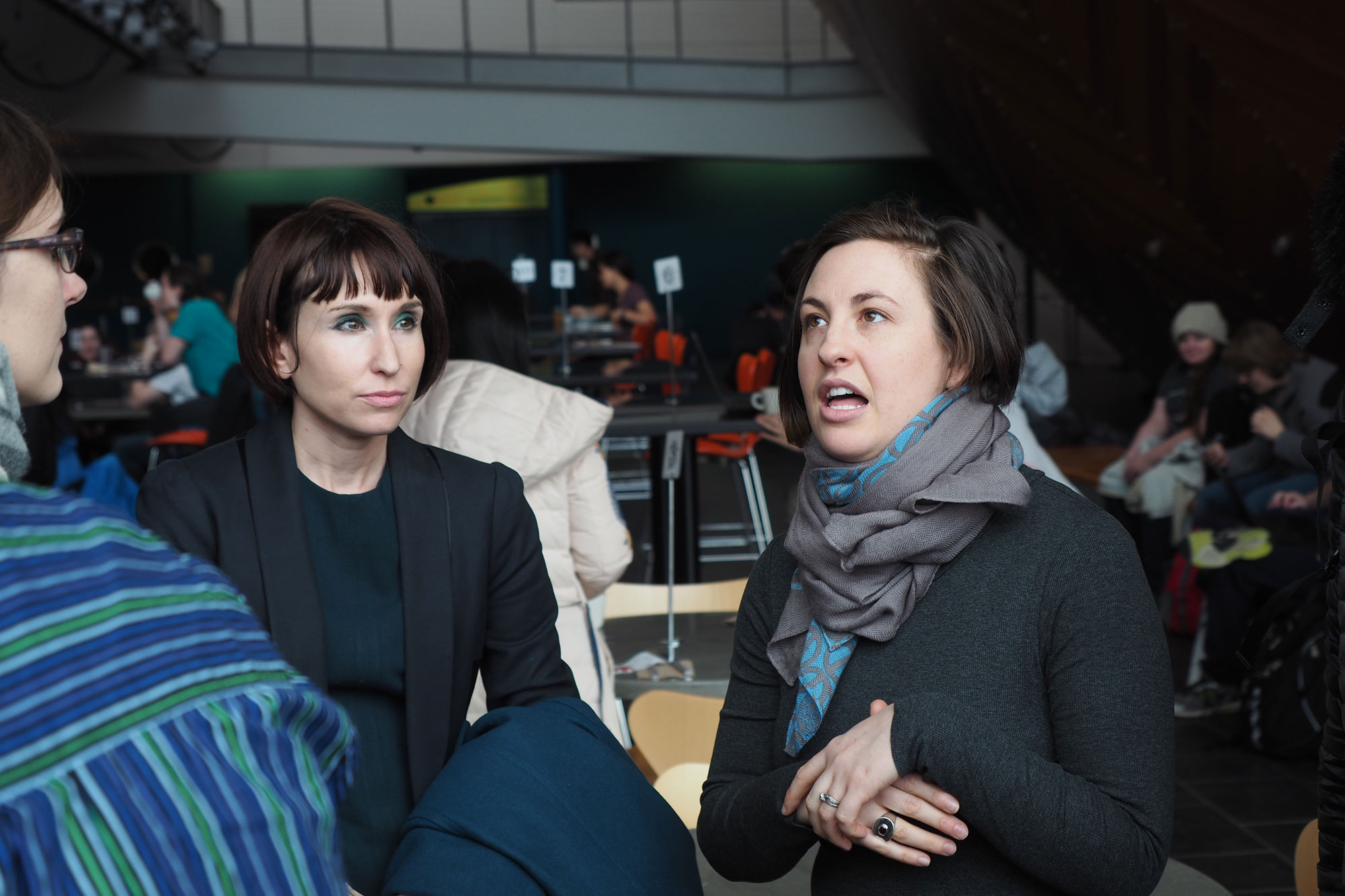 people
curators
Ashley Ferro-Murray
Ashley Ferro-Murray
Former Senior Curator, Theater & Dance
Ashley Ferro-Murray joined EMPAC in 2016 and served as senior curator of theatre and dance through July 2023. Her curatorial practice focuses on expanding histories of performance and technology artworks while supporting artist-centered approaches to media in contemporary performance. Notable commissions and projects for EMPAC include works by Maria Hassabi, Jaamil Olawale Kosoko, Su WenChi, and Sage Ni'Ja Whitson.
Outside of her production and curatorial work at EMPAC, Ferro-Murray serves on the New York State DanceForce, Simons Foundation Triangle Program Advisory Committee, International Presenters Council, TURBA (An International Journal of Live Arts Curation) advisory board and as inaugural curator for Bienal de las Artes de Cuerpo, Imagen y Movimiento de Madrid. She joined Doris Duke Foundation as the director of the foundation's Arts Program in 2023.
Ferro-Murray earned a Bachelor of Arts degree from Cornell University and a Ph.D. from the University of California, Berkeley in performance studies with a designated emphasis on new media.