Image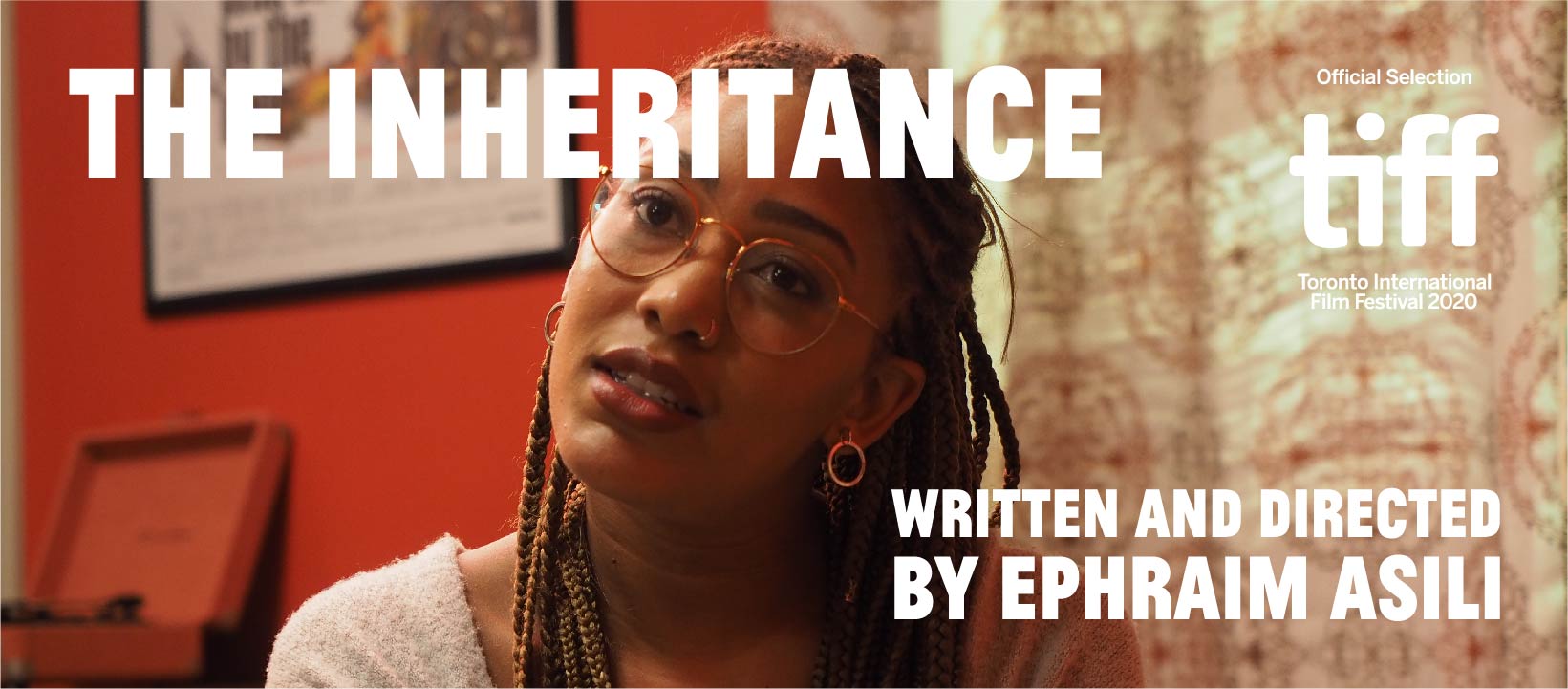 2020
Ephraim Asili's Commissioned Film Set to Premiere at Toronto Film Festival
Ephraim Asili's Commissioned Film Set to Premiere at Toronto Film Festival
The Inheritance centers on West Philadelphia's MOVE and the Black Arts Movement, through a dramatization of life in a Black collective
Toronto International Film Festival (TIFF) has selected Ephraim Asili's feature film The Inheritance to premiere at the prestigious September festival. Commissioned by EMPAC at Rensselaer, The Inheritance was developed at the Center through a series of workshops and production residencies between 2018 and 2020. 
The 45th edition of the Toronto International Film Festival, taking place September 10–19, is tailored to fit the moment, with physical screenings and drive-ins, digital screenings, virtual red carpets, press conferences, and industry talks. This year's selection comprises a lineup of 50 new feature films, five programs of short films, as well as interactive talks, film cast reunions, and Q&As with cast and filmmakers.
Ephraim Asili's The Inheritance weaves histories of the West Philadelphia–based MOVE Organization, the Black Arts Movement, and dramatizations of the life of the filmmaker when he was a member of a Black Marxist Collective in the city.
Centering on what Asili describes as a "speculative reenactment" of his time in a West Philadelphia collective, the actors scripted lives on set are entwined with cameos by MOVE's Debbie Africa, Michael Africa Sr., and Michael Africa Jr., and poet-activists Sonia Sanchez and Ursula Rucker.
The scheduled preview at EMPAC in April for our campus and community audiences was postponed due to COVID protocols. Please check back to the website for updates on rescheduled presentation dates.