Image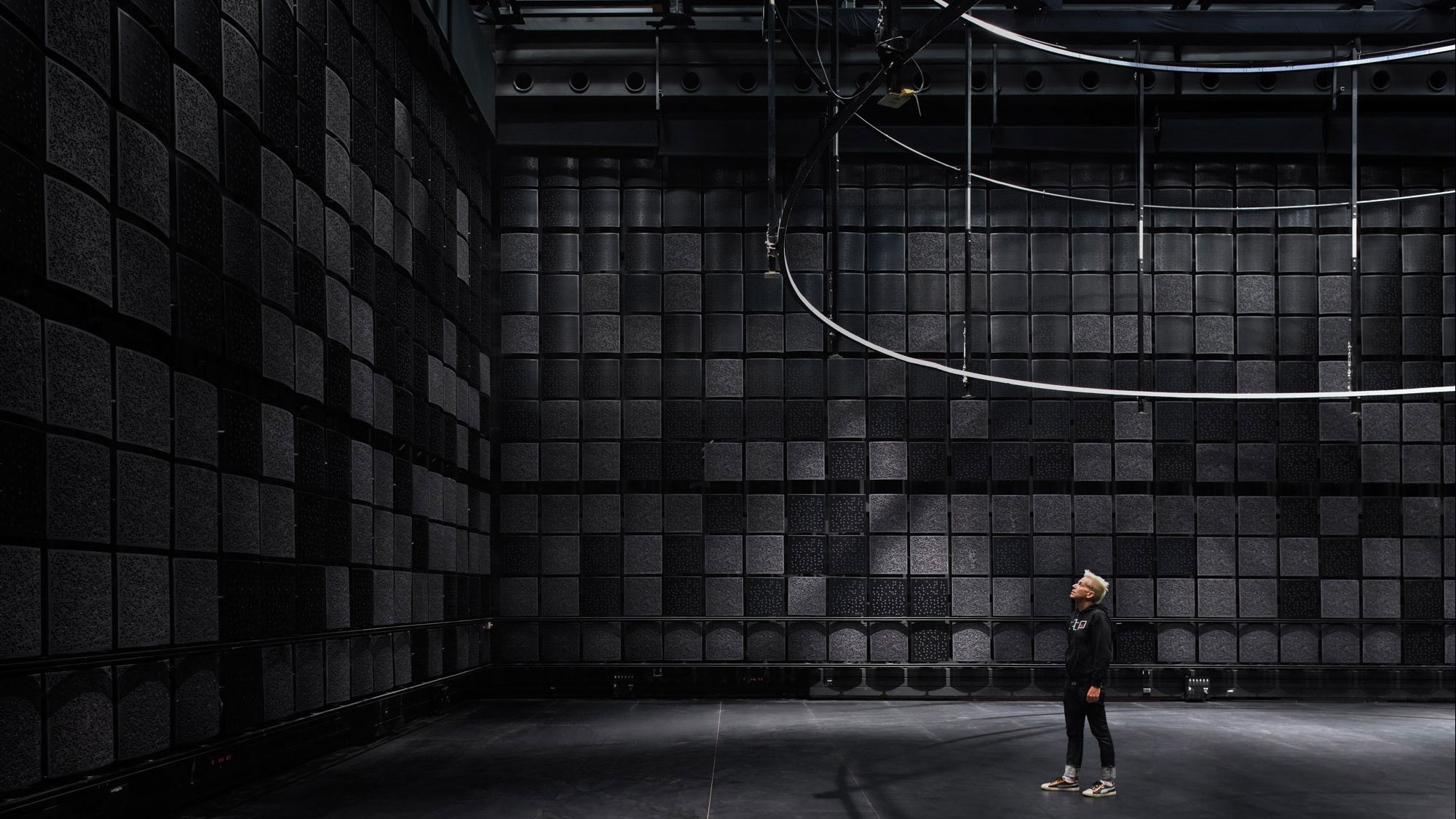 Intensive: October
Saturday, October 4, 2014
EMPAC — Troy, NY, USA
Four new EMPAC-commissioned works will be performed on Saturday, October 4, showcasing diverse achievements from the artist-in-residence program spanning art installation, musical performance, and a dramatic trip through the countryside in a bus.
In Anthony Marcellini's Obsolescere: The Thing is Falling, a number of objects will be presented in a lush visual environment capturing their relative obsolescence, from a Ford Taurus to an encyclopedia. Marcellini's work captures the obsolete object in a state of historical flux, not quite a dead end but a condition that allows new properties to emerge once a thing is freed from the narrow presumptions of their no-longer necessary uses.
Empathy School is a bold twist on narrative performance that takes its audience on a bus ride through the post-industrial landscape of Troy and its surrounding countryside, while theatrical stories about the community and its history are told. Created in collaboration between artists Aaron Landsman and Brent Green, Empathy School seeks to merge participatory performance with long-term community engagement in a thrillingly unconventional setting.
Celebrated guitarist and composer Mick Barr will perform solo electric guitar works. Barr has played with the experimental metal groups Orthrelm and and Crom Tech and collaborated with Matthew Barney and Jonathan Bepler. He will bring his virtuosity and adventurous avant-jazz to EMPAC in a rousing performance from a daring 21st Century musician.
For the truly adventurous the theatrical group Temporary Distortion will present My Voice Has An Echo In It, a six-hour performance that combines live music, text and video. The performers will be enclosed in a capsule of two-way mirrors, through which the audience can see them but the players can only see themselves, reflected infinitely backward in all directions. A slight audio delay ensures the sounds produced by the performers are heard by the audience two-seconds after they've been produced, challenging the nature of both performance and spectation.
Season
Funding
EMPAC 2014-2015 presentations, residencies, and commissions are supported by grants from the National Endowment for the Arts and The MAP Fund, a program of Creative Capital, primarily supported by the Doris Duke Charitable Foundation; additional funding from the Andrew W. Mellon Foundation, the Community Connections Fund of the MetLife Foundation, the Boeing Company Charitable Trust, and the New York State Council for the Arts. Special thanks extended to the Jaffe Fund for Experimental Media and Performing Arts for continued support of artist commissions.