Image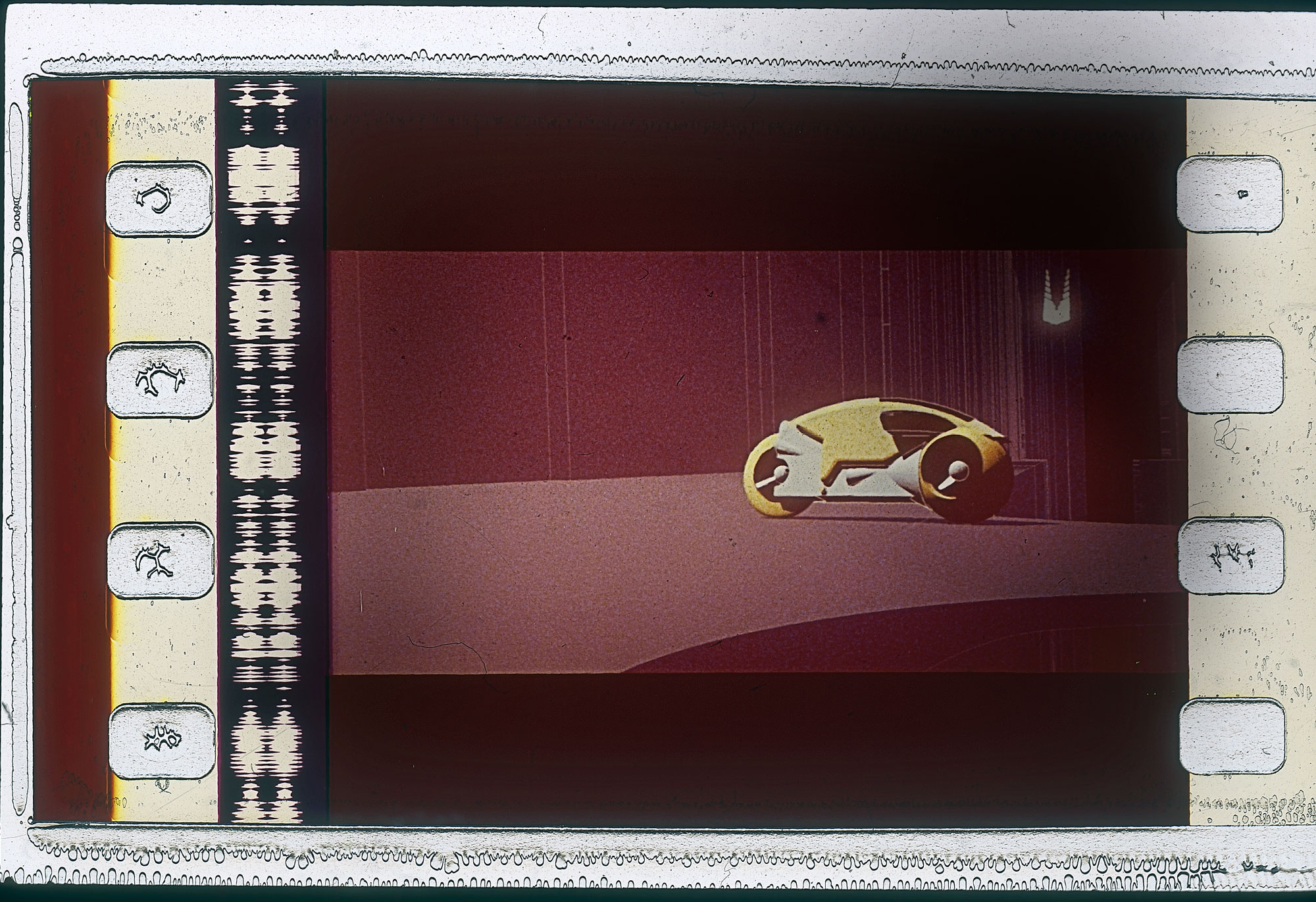 On Screen/Sound: No. 1
Dara Birnbaum / Evelyn Lambart and Norman McLaren / Steven Lisberger / Nam June Paik and Jud Yalkut
Wednesday, September 2, 2015 at 7PM
Concert Hall
This event is FREE in celebration of the launch of Programming EMPAC, The First 4,158 Days
The first screening of the new series On Screen/Sound focuses on analog and synthetic experiments by US-based artists who pioneered new approaches to the correlation of a film's sound and image tracks.
Presenting films and videos from a 15-year period of intense experimentation with electronic synthesis, animation, and editing techniques across all media, this program begins with Norman McLaren and Evelyn Lambart's Mosaic, in which the artists composed the soundtrack by engraving it directly onto the filmstrip. McLaren followed this in 1971 with Synchromy, taking this approach further by photographing sound-card patterns on the soundtrack and reproducing them on the celluloid's image track in order to directly visualize the sound.
Built from the manipulation, distortion, and looping of found footage and televisual images, both Nam June Paik and Jud Yalkut's Video Tape Study No. 3 and Dara Birnbaum's iconic Technology Transformation: Wonder Woman are videos structured by the original sound as well as its image.
These experimental shorts, which combine animated and live-action techniques and materials, are followed on an industrial scale by Steven Lisberger's acclaimed 1982 feature film Tron, with a soundtrack scored to combine both synthesizer and orchestra by electronic music pioneer Wendy Carlos.
PROGRAM:
Dates + Tickets
Time-Based Visual Art
Film/Video
On Screen/Sound: No. 1
Dara Birnbaum / Evelyn Lambart and Norman McLaren / Steven Lisberger / Nam June Paik and Jud Yalkut
As part of
Season
Production Credits
Courtesy the artists, National Film Board of Canada, Electronic Arts Intermix (EAI), and Swank Motion Pictures.