Image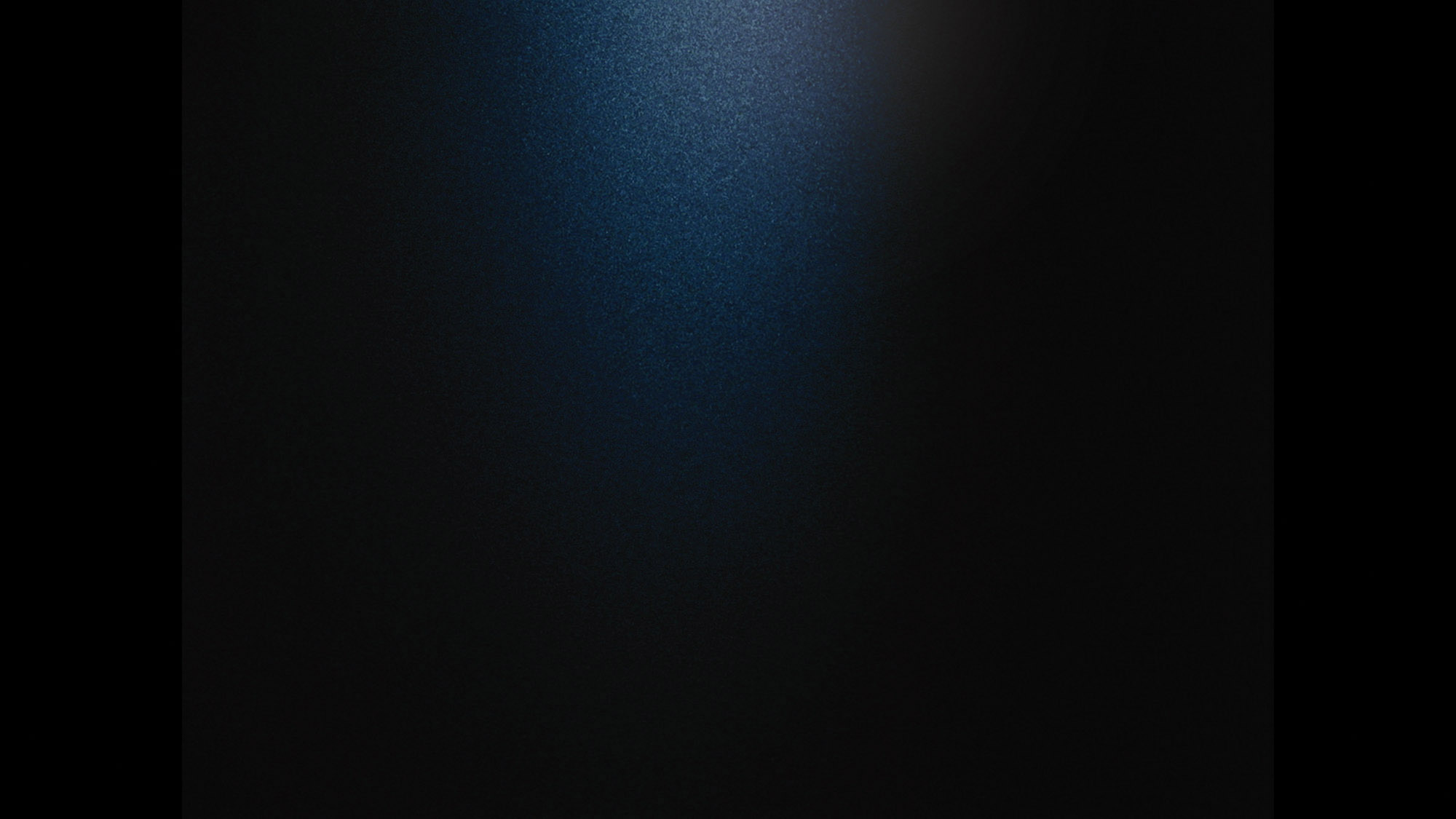 Frieze Film
Petra Cortright, Peter Gidal, Patricia Lennox-Boyd, Oraib Toukan, and Erika Vogt
January 21—April 3, 2014
EMPAC — Troy, NY, USA
Curated and produced in collaboration with Frieze Foundation curator Nicola Lees, Frieze Film was a series of commissioned short-form moving image works by Petra Cortright, Peter Gidal, Patricia L Boyd, Oraib Toukan, and Erika Vogt produced for television.
Petra Cortright, Patricia Lennox-Boyd, and Erika Vogt's Frieze Films were all produced during artist residencies at EMPAC in fall 2013.
The three-minute films were broadcast on Channel 4 (UK) as part of the series Random Acts; presented at Frieze Art Fair in London; and screened at EMPAC, preceding feature films as part of the series A Door Ajar.
Season
Funding
Commissioned by EMPAC and the Frieze Foundation for Channel 4