Image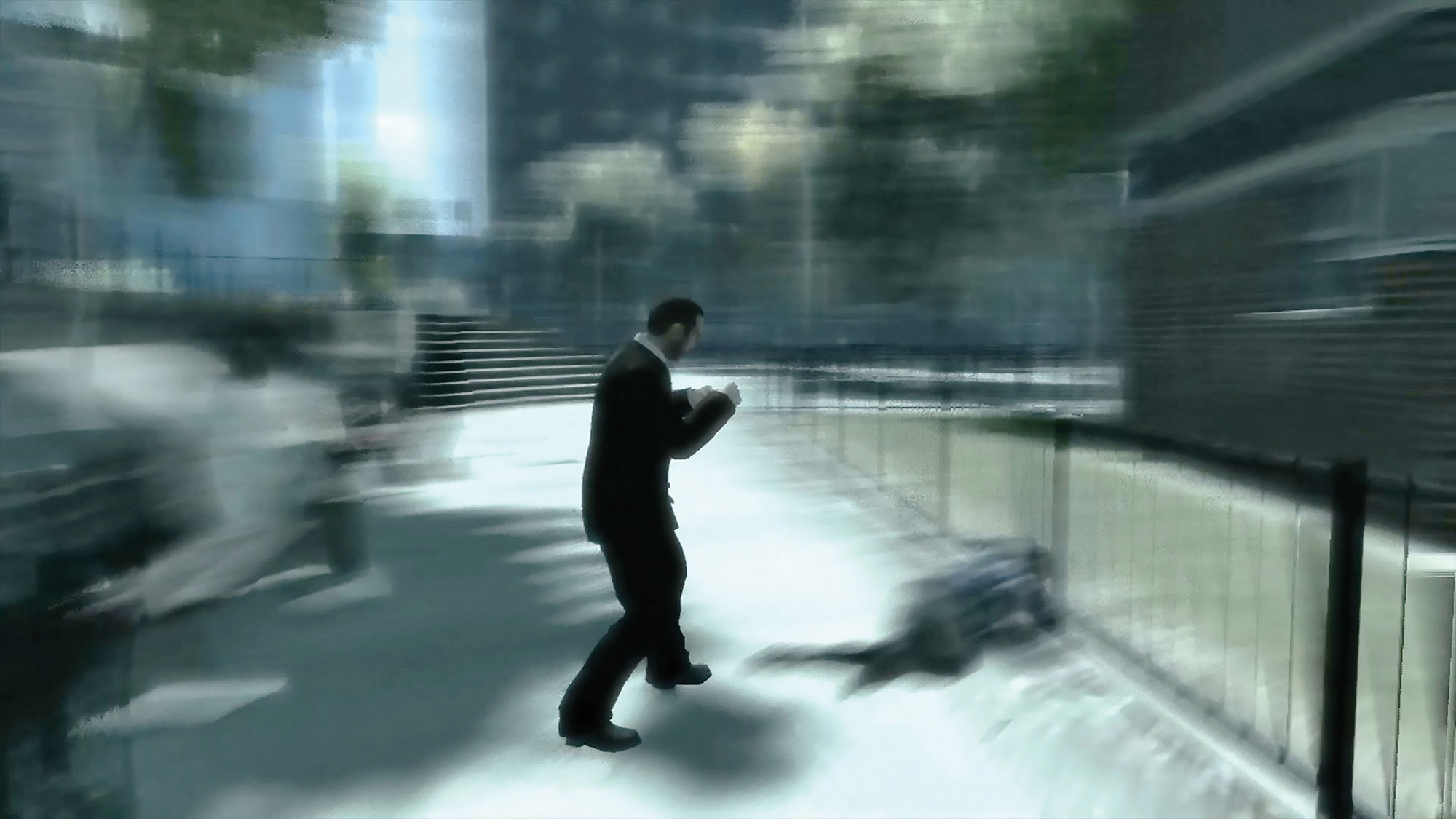 Parallel I-IV
Harun Farocki
Tuesday, March 31, 2015 at 7PM
Concert Hall
"Computer animations are currently becoming a general model, surpassing film. In films, there is the wind that blows and the wind that is produced by a wind machine. Computer images do not have two kinds of wind." —Harun Farocki
This screening presented two cycles of short films that explore techniques of image-making from the 20th century to the present day. Produced a decade apart by the late filmmaker Harun Farocki, Eye Machine I-III (2001-2003) and Parallel I-IV (2012-2014) chart the development of imaging technologies from simulation techniques to CGI and computer vision. Through a close reading of archival, military, televisual, cinematic, and industrial images, Farocki uncovers the processes and means of production to test the underlying socio-economic and political conditions of their development.
Eye/Machine I-III Harun Farocki's three-part series made between 2001-2003 utilizes a vast collection of image sequences from laboratories, archives, and production facilities to explore modern weapons technology. This trilogy examines "intelligent" image-processing techniques such as electronic surveillance, mapping, and object recognition, in order to take a closer look at the relationship between man, machine, and modern warfare.
Parallel I-IV A four-part cycle of essay-films made between 2012–2014, Parallel I–IV delves into the techniques and technologies involved in the making of contemporary moving images. Charting the development of computer animation through video games, industrial cinema, and military imaging, Farocki discards the cinematic notion of the "real" to uncover the unseen labor invisibly rendered into these on-screen digital worlds. 
German filmmaker Harun Farocki (1944–2014) made close to 120 films, including feature films, essay films, and documentaries. He worked in collaboration with other filmmakers as a scriptwriter, actor, and producer. 
Dates + Tickets
Film/Video
Time-Based Visual Art
Parallel I-IV
Harun Farocki