Image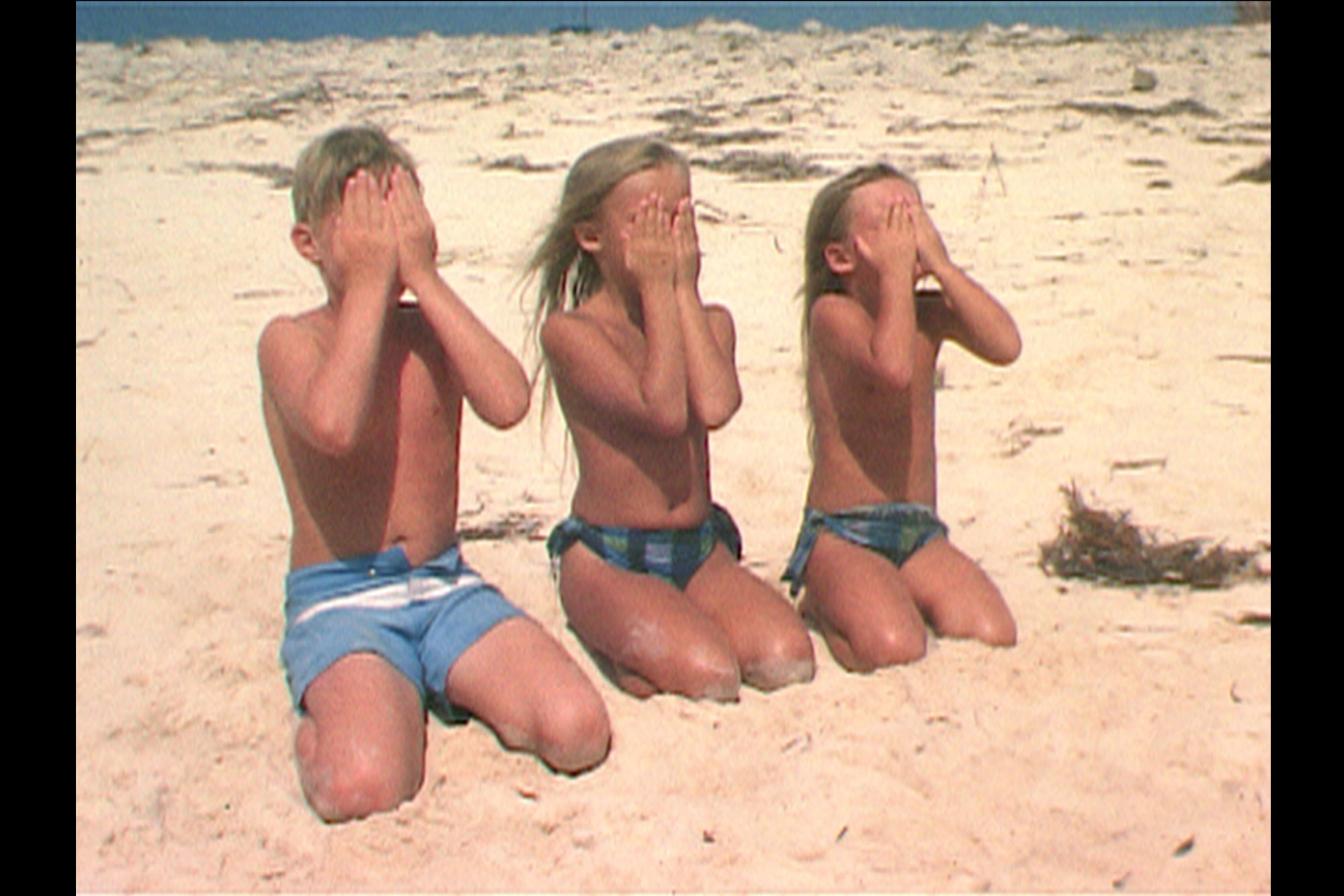 On Screen/Sound: No. 3
Cory Arcangel / Andrew Lampert
Wednesday, September 23, 2015 at 7PM
Concert Hall
The third screening in the series On Screen/Sound is introduced by Brooklyn-based filmmaker and archivist Andrew Lampert.
Exploring the power of the soundtrack in our reading of, and response to, moving images, Andrew Lampert's film All Magic Sands (Chappaqua) challenges the intentionality of combining sound and image on film by juxtaposing found film footage with a rejected movie soundtrack.
Lampert assembled reels of found footage from the unfinished Christian children's movie All Magic Sands, and synched it with Ornette Coleman's rejected soundtrack from Conrad Rook's feature film Chappaqua, which was recorded in 1965 at approximately the same time and with an almost identical duration.
Cory Arcangel's Beach Boys/Geto Boys is a "mash-up" of two music videos based only on the similarity of the two bands names. Arcangel juxtaposes live performance footage of the Beach Boys with a music video by Geto Boys. As the soundtracks are overlaid to produce hybrid pop, the images retain their clear political, racial, and historical specificity.
PROGRAM
Dates + Tickets
Film/Video
Time-Based Visual Art
On Screen/Sound: No. 3
Cory Arcangel / Andrew Lampert
As part of
Season
Production Credits
Courtesy the artists and Electronic Arts Intermix (New York).