Image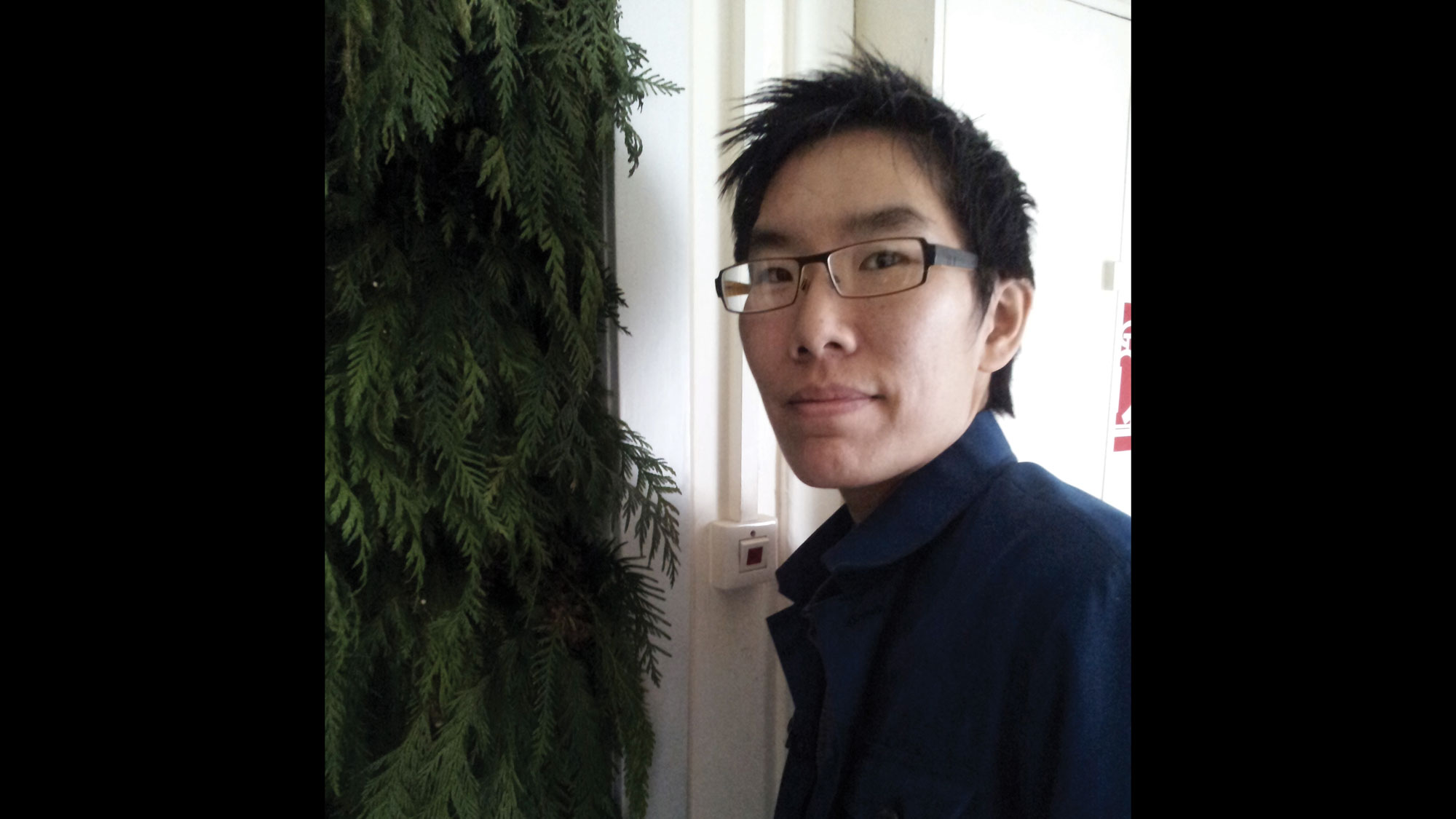 Slowness and Agitation as Embodied Politics
Mel Y. Chen
Wednesday, March 13, 2019 at 6PM
Theater
While conversations about posthumanism in the '90s and early aughts circled images of cyborgs and artificial intelligence, more recent thinking around the term has brought the conversation into the field of animal studies, examining the political, social, and ecological implications of the relationships between human and non-human animals. Mel Y. Chen's book Animacies: Biopolitics, Racial Mattering, and Queer Affect explores animate and inanimate, human and inhuman life in relation to disability, race, gender, and sexuality. Chen is at EMPAC to give a talk on their current research, which follows on the concerns of Animacies. This work explores the concepts of slowness and agitation in relation to what Chen calls "intoxication," a term that invokes various forms of toxicity in our contemporary world. 
Chen comes to EMPAC while visiting Williams College as the Robert Sterling Clark Professor during the 2018-2019 academic year, and is Associate Professor of Gender & Women's Studies at University of California, Berkeley where they are affiliate of the Center for Race and Gender and the Institute for Cognitive and Behavioral Sciences. Animacies won the Alan Bray Award from Modern Language Association's GL/Q Caucus.
Dates + Tickets
Slowness and Agitation as Embodied Politics
Mel Y. Chen
Season
Funding
EMPAC Spring 2019 presentations, residencies, and commissions are made possible by Rensselaer Polytechnic Institute, with continuous support from the New York State Council for the Arts with the support of Governor Andrew M. Cuomo and the New York State Legislature; the Australian Government through the Australia Council for the Arts; and the Jaffe Fund for Experimental Media and Performing Arts. Additional project support by the National Endowment for the Arts; the New England Foundation for the Arts' National Dance Project, with funding from the Andrew W. Mellon Foundation; and the Center for Curatorial Studies at Bard College.