Image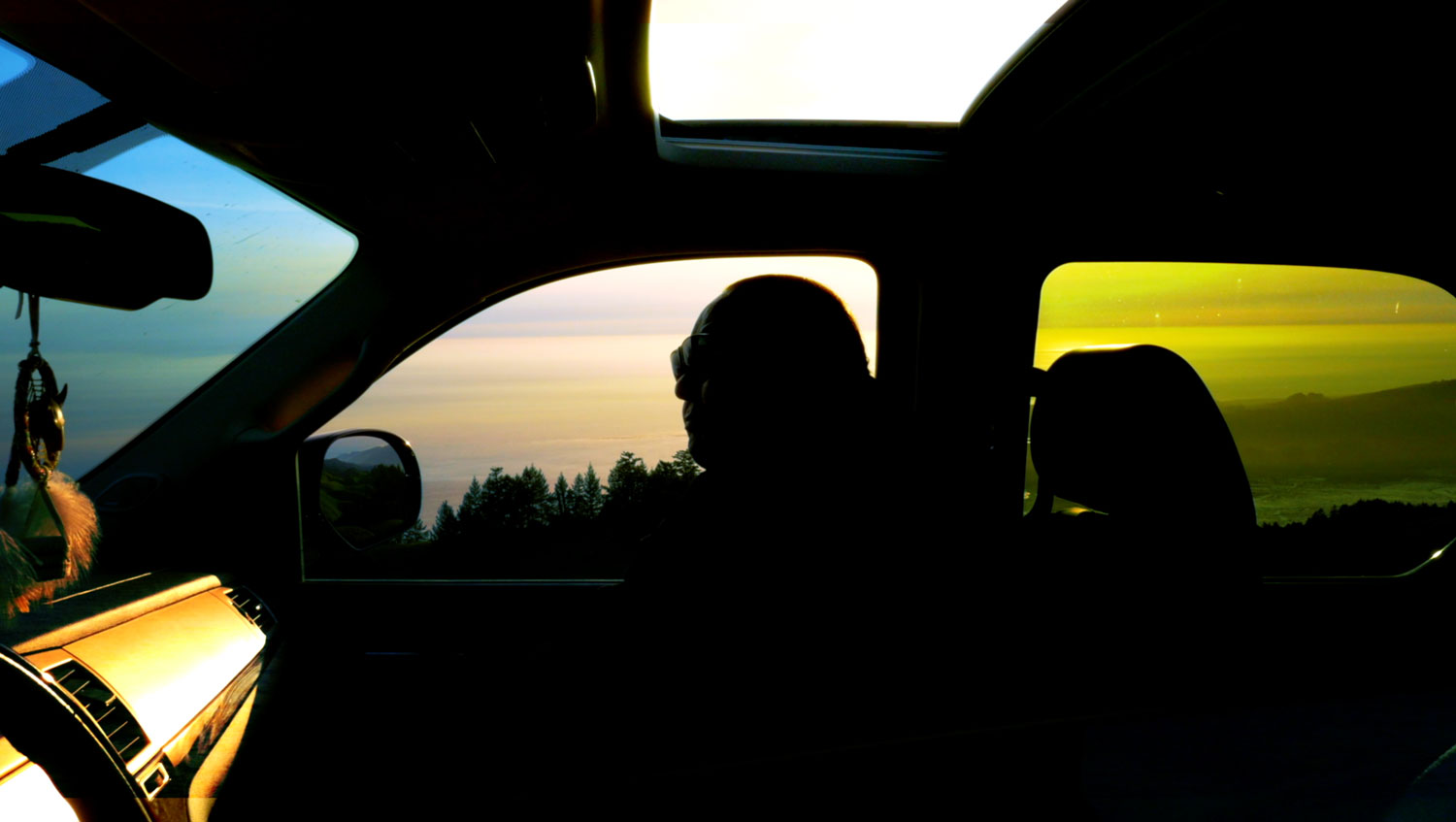 Sky Hopinka
In conversation with Mariana Fernández
Monday, May 3, 2021 at 6PM
Livestream
Please join us for this online event featuring the artist and filmmaker Sky Hopinka in conversation with curator Mariana Fernández. 
Over the past decade, Hopinka's videos and films have been animated by an exploration of language as a way to formulate questions of identity and belonging. Hopinka's filmmaking career began around the same time he started learning Chinuk Wawa, an almost extinct creole trade-language spoken in the Pacific Northwest, and Hočąk, the endangered, Indigenous language of the Ho-Chunk peoples. His works often overlay English, Chinuk Wawa, and Hočąk to move beyond static ideas about language and cultural identity. 
As the third in EMPAC's Decolonizing Language series of conversations seeking to destabilize linguistic hierarchies and present strategies of Indigenous language revitalization, Hopinka will discuss his use of language in crafting alternative understandings of place, community, and knowledge transmission.
Dates + Tickets
Decolonizing Language: Sky Hopinka
In conversation with Mariana Fernández
As part of
Season
Funding
EMPAC Spring 2021 presentations, residencies, and commissions are made possible by Rensselaer Polytechnic Institute, with additional support from the Jaffe Fund for Experimental Media and Performing Arts; National Endowment for the Arts; New York State Council on the Arts with the support of Governor Andrew M. Cuomo and the New York State Legislature; the Australian Government through the Australia Council for the Arts; and Vlaamse Gemeenschap, department of Culture, Youth, and Media. Additional project support by the Andy Warhol Foundation for the Visual Arts; New Music USA; CCS Bard; National Performance Network (NPN) Creation & Development Fund; Creative Capital; the Graham Foundation; and the National Culture and Arts Foundation, Taiwan; Music on Main and PuSh Festival (with support from the Canada Council for the Arts, British Columbia Arts Council, Lēna, Banff Centre for Arts and Creativity, Action at a Distance, SFU Woodwards, The Scotiabank Dance Centre, and CCOV, as well as the Downtown Vancouver Business Improvement Association, Jim and Lisa Peers and an anonymous sponsor.)