Image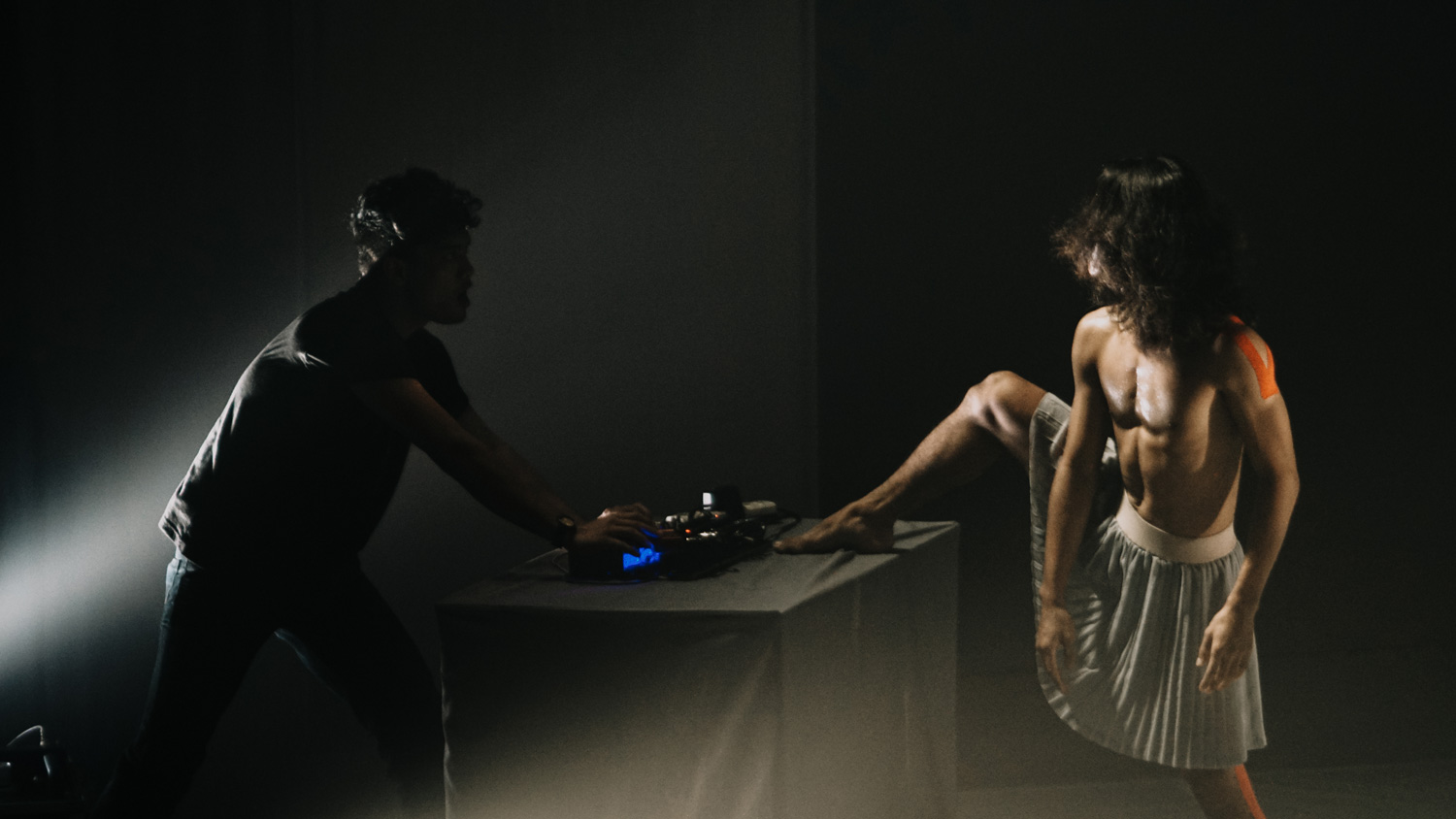 Performing Waria: Genre as Technology for Shaping Trans-Identity in Indonesia
Paige Morgan Johnson
January 27, 2021 at 1PM
Livestream
In this streamed online talk, performance scholar Paige Morgan Johnson discusses her decade-long research on contemporary Indonesian performance practice, queer cabaret scene, and waria (an Indonesian term for transgender women). Johnson will describe the function of genre within contemporary Indonesian performance practices as a means of showing how queer and transgender bodies in Indonesia shape, and are shaped by, performance.
The aesthetic conventions of drag, for example, offer waria ways to perform the complex relationship between local understandings of Trans*-ness and global, predominantly Western, iterations of nonbinary embodiment. Of special interest are the ways waria entertainers perform the racialized femininity of Black pop stars—a practice that enables movement across affective, cultural, and geographic borders.
Johnson's talk will feature Indonesian choreographer Otniel Talsman's work. As a part of the event, Johnson will screen a 30-minute excerpt of Talsman's Amongster: Voyage of Lengger. Please see program notes for more information. 
Paige Morgan Johnson is Assistant Professor of Performance & Race in the Department of Theater at Barnard College/ Columbia University.
Dates + Tickets
Performing Waria: Genre as Technology for Shaping Trans-Identity in Indonesia
Paige Morgan Johnson
This event will be livestreamed on Jan 27 at 1PM. Check back for more info.
Season
Funding
EMPAC Spring 2021 presentations, residencies, and commissions are made possible by Rensselaer Polytechnic Institute, with additional support from the Jaffe Fund for Experimental Media and Performing Arts; National Endowment for the Arts; New York State Council on the Arts with the support of Governor Andrew M. Cuomo and the New York State Legislature; the Australian Government through the Australia Council for the Arts; and Vlaamse Gemeenschap, department of Culture, Youth, and Media. Additional project support by the Andy Warhol Foundation for the Visual Arts; New Music USA; CCS Bard; National Performance Network (NPN) Creation & Development Fund; Creative Capital; the Graham Foundation; and the National Culture and Arts Foundation, Taiwan; Music on Main and PuSh Festival (with support from the Canada Council for the Arts, British Columbia Arts Council, Lēna, Banff Centre for Arts and Creativity, Action at a Distance, SFU Woodwards, The Scotiabank Dance Centre, and CCOV, as well as the Downtown Vancouver Business Improvement Association, Jim and Lisa Peers and an anonymous sponsor.)