Image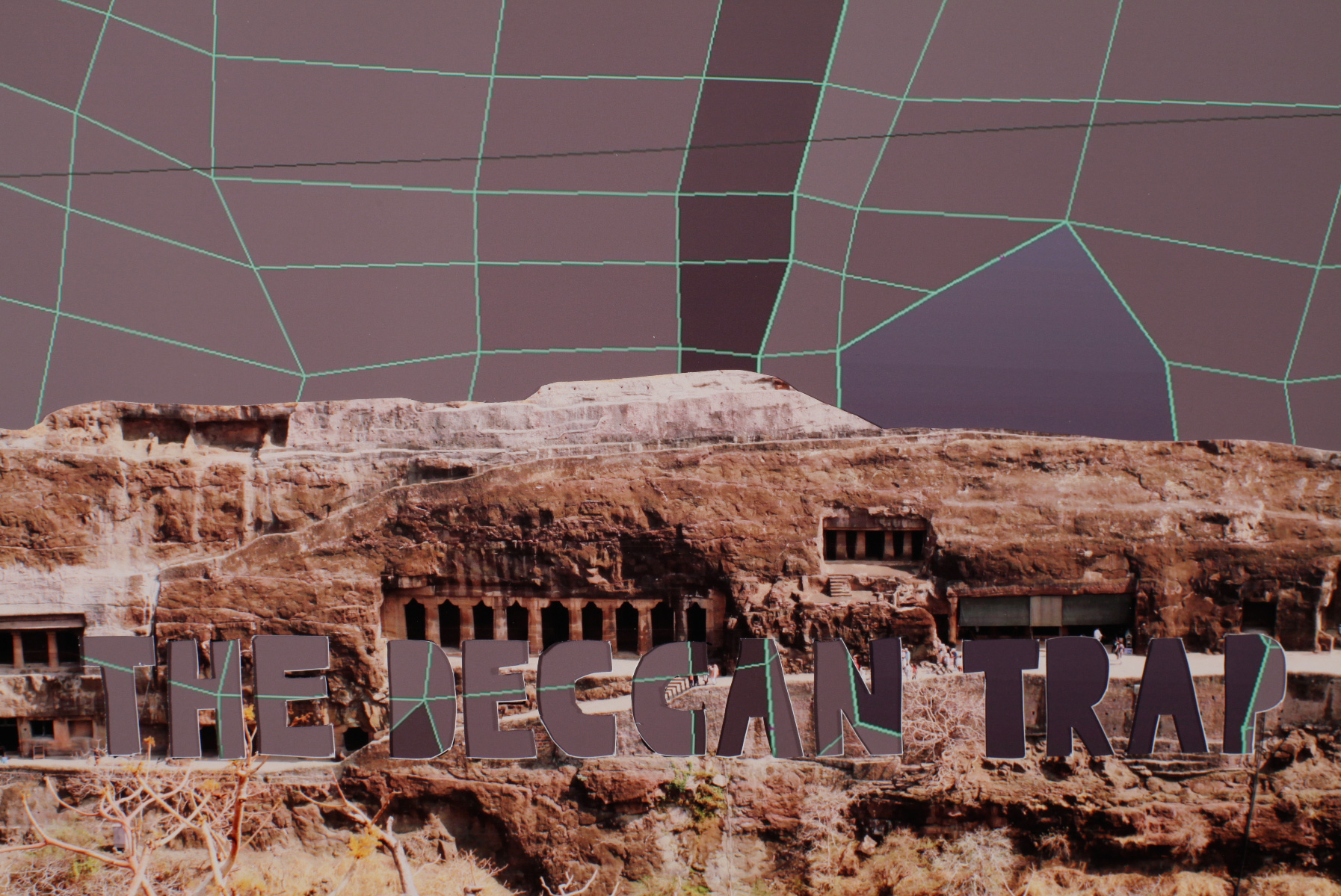 On Screen/Sound: No. 12
Charles Atlas / Ephraim Asili / Christian Marclay / Lucy Raven / Godfrey Reggio
Thursday, March 3, 2016 at 7PM
Concert Hall
On Screen/Sound: No. 12 gets speechless with a selection of 
films that work in sound and image but without the use of words. From a dance-film to a live video score, the evening culminates in a cult classic featuring meditative imagery and washes of sound.
 
A montage of things making sound (but without the sound), Fade to Slide by Christian Marclay is an audio-visual work designed to be performed like a score. This version features NYC-based ensemble Bang on a Can All-Stars, who make the sound to fill in the space.
 
Filmed on site in EMPAC's Studio 1, What does unstable time even mean?, by American artist Charles Atlas, finds two dancers in an otherworldly scene of smoke and light, encircled by an unknown observer.
Filmed on location in Salvador, Brazil and Harlem, New York, Ephraim Asili's Many Thousands Gone draws parallels between a summer afternoon on the streets of the two cities. A silent version of the film was given to jazz multi-instrumentalist Joe McPhee and "sight read" in real time to create the score.
Composed from a series of photographic collages, The Deccan Trap follows Lucy Raven's multi-year research into how stereoscopic 3D images are made. The short video charts the artist's journey from the myriad Hollywood post-production studios based across the world—in India, China, Canada, and the UK—to India's ancient bas-reliefs, while Paul Corley's score traces the same terrain, both dramatizing and exposing the circulatory routes of 3D filmmaking.
Called "an impressive visual and listening experience" by critic Roger Ebert, Godfrey Reggio's 1983 film Koyaanisqatsi is one of the classics of epic image-oriented documentaries. Translated from Hopi as "Life out of balance," Koyaanisqatsi contrasts the brutality of the man-made world with the expansiveness of nature, stimulating the audience to question their own position in the world. Interwoven with a swirling score by Phillip Glass, Koyaanisqatsi is as much an experience as it is a film.
PROGRAM
Koyaanisqatsi: Life Out of Balance (1982) Godfrey Reggio / Music: Philip Glass



What does unstable time even mean?


 (2015) Charles Atlas / Music: Eric Holm



Many Thousands Gone


 (2015) Ephraim Asili / Music: Joe McPhee



The Deccan Trap (2015) Lucy Raven / Music: Paul Corley



Fade to Slide


 (2015) Christian Marclay / Music: Bang on a Can All-Stars
Approximate runtime: 107 minutes
This year-long film series takes a close look at—and listen to—the way filmmakers have employed the sonic dimension of their form to complement, challenge, and reconsider our experience of the moving image.
Presenting cinematic performance, artists' moving image, and Hollywood feature films, each On Screen/Sound program delves into the relationship between movie sound and image tracks, highlighting some radical examples of the aesthetic power and technical potential of sound in cinema. From musical theater to the music video, experimental shorts to industrially produced features, the series explores the affective and technical relationship between sound and image through the art of Foley, experimental music, found footage, soundtrack imaging, synched, multi-channel, and non-diegetic sound.
Dates + Tickets
On Screen/Sound: No. 12
Charles Atlas / Ephraim Asili / Christian Marclay / Lucy Raven / Godfrey Reggio