Image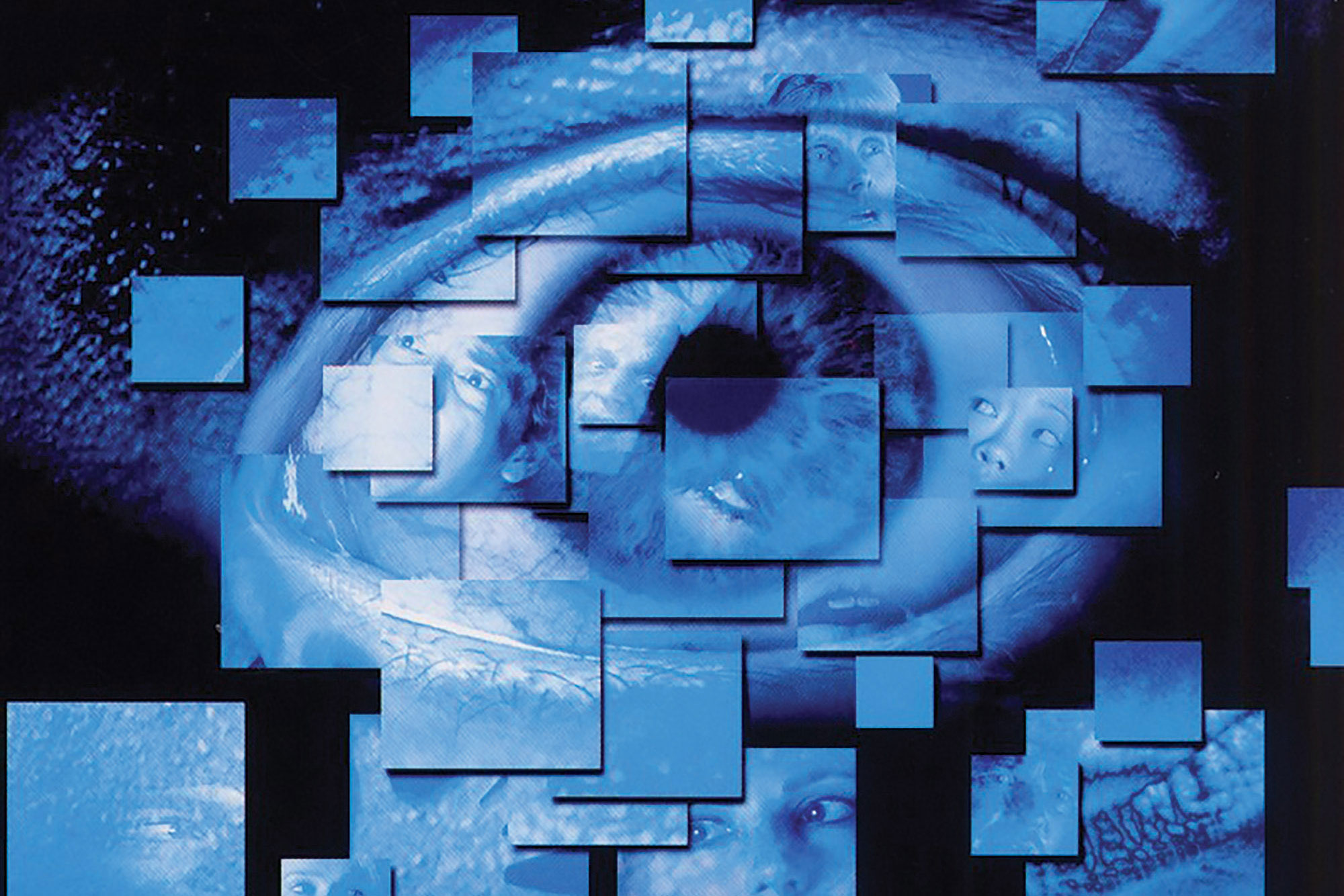 Hypercube
Charles Atlas
Thursday, October 27, 2016 at 7PM
Theater
Artist Charles Atlas introduced a program of films that were influential in the development of his 3D video and dance performance work, Tesseract, which premiered at EMPAC in January 2017 in collaboration with choreographers Rashaun Mitchell and Silas Riener. 
Cube2: Hypercube, is a 2002 science fiction feature by Andrzej Sekuła that was filmed almost exclusively within the constrained space of a metal-
framed "cube" of diffused light. Reliant on active camera work that renders identical rooms with variable timescales, gravity shifts, folding spaces, and deadly CG effects, the film portrays a group of increasingly disoriented protagonists as they attempt to puzzle their way out of a quantum maze.  
PROGRAM
Jill and Freddy Dancing (1963) Andy Warhol
The Midnight Party (1938) Joseph Cornell and Lawrence Jordan
Cube2: Hypercube (2002) Andrzej Sekuła
Watering the Flowers was a year-long screening program. Each evening focused on a recent film or video by an EMPAC-affiliated artist, and was succeeded by a program of other shorts or features that were influential in the making of their work, whether fiction or documentary, experimental or commercial. 
Dates + Tickets
Film/Video
Time-Based Visual Art
Hypercube
Charles Atlas