Image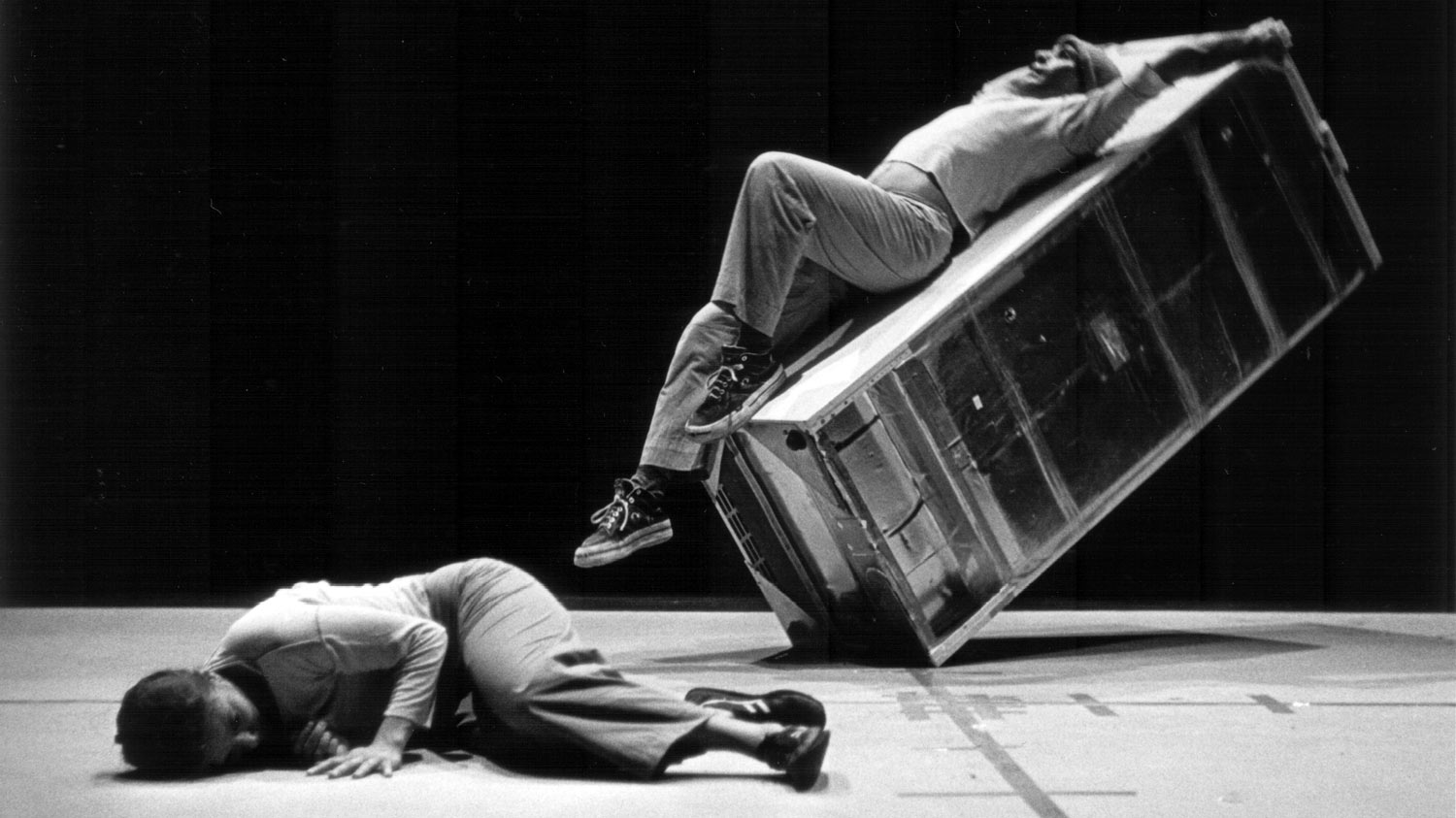 2019
Announcing Fall 2019
Announcing Fall 2019
As an interdisciplinary arts center committed to the development of cross-genre performances and research, we talk a lot about the ways that sounds, images, and movements come together in shared space. But there's another element mixed into EMPAC artistic productions, sometimes driving the work from the very beginning, sometimes following near the very end, when the technical pieces have fallen into place and the collaborators start to understand what it's about. Other times they start to take form much later, after an audience has had the chance to marinate in the sensory experience and starts to make "sense" of it all. 
These are the "ideas" that spur, guide, summarize, approximate, constellate, defy, subvert, and communicate the time-based experience of any given performance. Like the ones you're reading right now, they often come in little packets of language. Some clarify and some obfuscate the experience to which they point, while others lay invisibly in the subtext. But whether a production takes its form in music, dance, theater, or the many time-based modes of visual art, ideas are entangled throughout.
This fall, the EMPAC program features a robust lineup of talks traversing: 
Meanwhile, work-in-progress presentations will offer both a preliminary look at new projects and a discussion of the ideas surrounding them.
Corin Sworn will share choreographic research with surveillance system algorithms
Clarissa Tossin will demonstrate 3D-printed replicas of pre-Columbian wind instruments
It's from the curatorial vantage point that many of the ideas embedded within our program come into focus. Curator Vic Brooks' yearlong film series Short Shadows, based on the "thought-figures" of Walter Benjamin, will culminate this season, and she'll lead a tour with curator Ashley Ferro-Murray, featuring a behind-the-scenes look at artist in residence Beatriz Santiago Muñoz's new production. 
This fall, we're pleased to welcome Anne Leilehua Lanzilotti as the new curator of music. An experienced curator, violist, composer, scholar, and educator, she will hit the ground running with a pair of fall concerts, featuring sound artist Ken Ueno and percussionist Sarah Hennies.