Image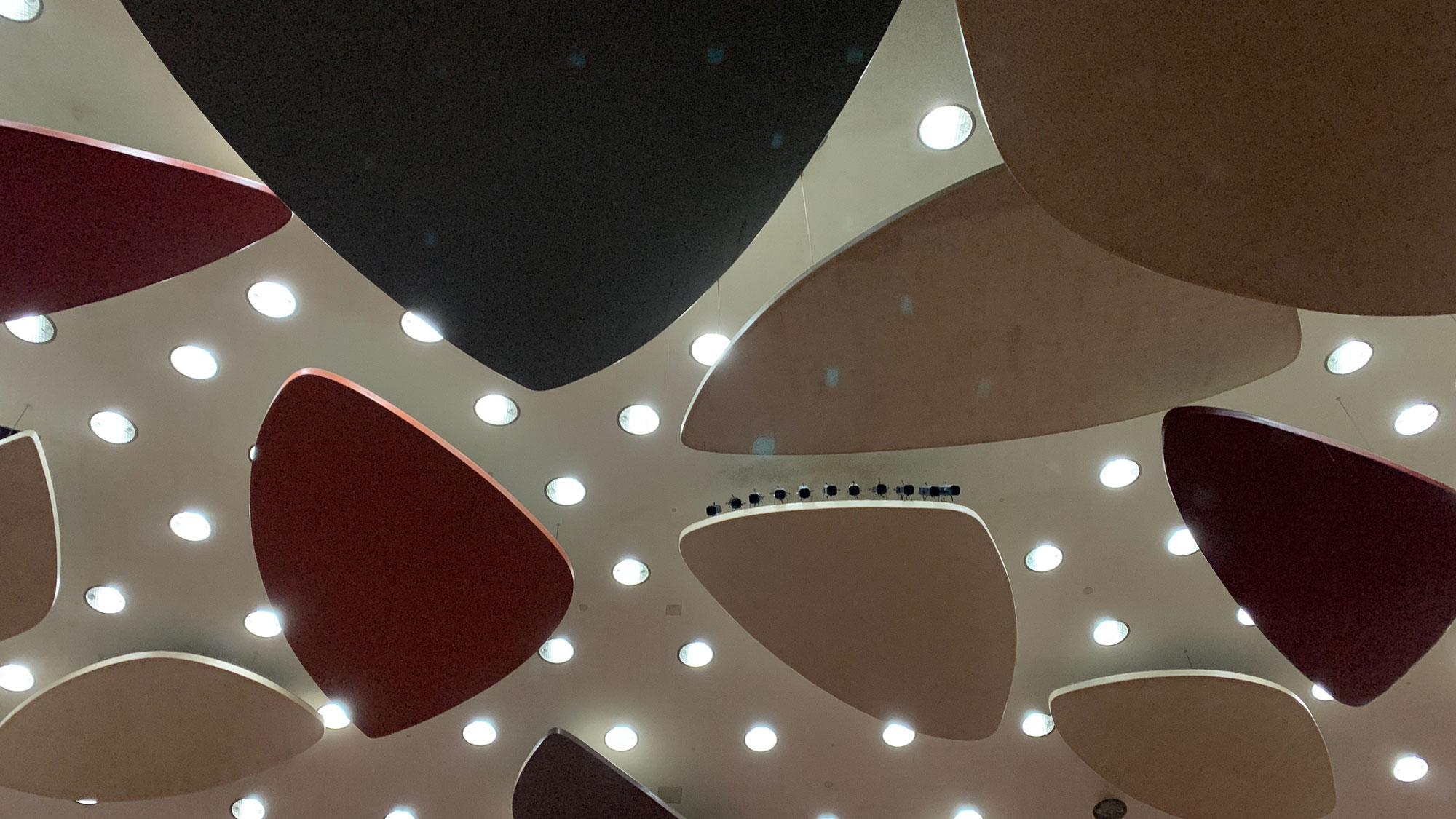 Cuando las nubes eran las olas (When clouds were waves)
Ana Navas
2019–21
EMPAC — Troy, NY USA
Venezuelan-Ecuadorian artist Ana Navas is in residence from 2019 to 2021 for the research and production of a project responding to Alexander Calder's series of sculptural acoustic panels, Clouds, that were produced in the 1950s in collaboration with architect Carlos Raúl Villenueva and MIT acoustic engineers Bolt, Beranek & Newman, and housed at the Aula Magna (the Central University of Venezuela's auditorium) in Caracas.
Production Credits
Commissioned in collaboration with the Calder Foundation.
Funding
EMPAC Spring 2019 presentations, residencies, and commissions are made possible by Rensselaer Polytechnic Institute, with continuous support from the New York State Council for the Arts with the support of Governor Andrew M. Cuomo and the New York State Legislature; the Australian Government through the Australia Council for the Arts; and the Jaffe Fund for Experimental Media and Performing Arts. Additional project support by the National Endowment for the Arts; the New England Foundation for the Arts' National Dance Project, with funding from the Andrew W. Mellon Foundation; and the Center for Curatorial Studies at Bard College.