Image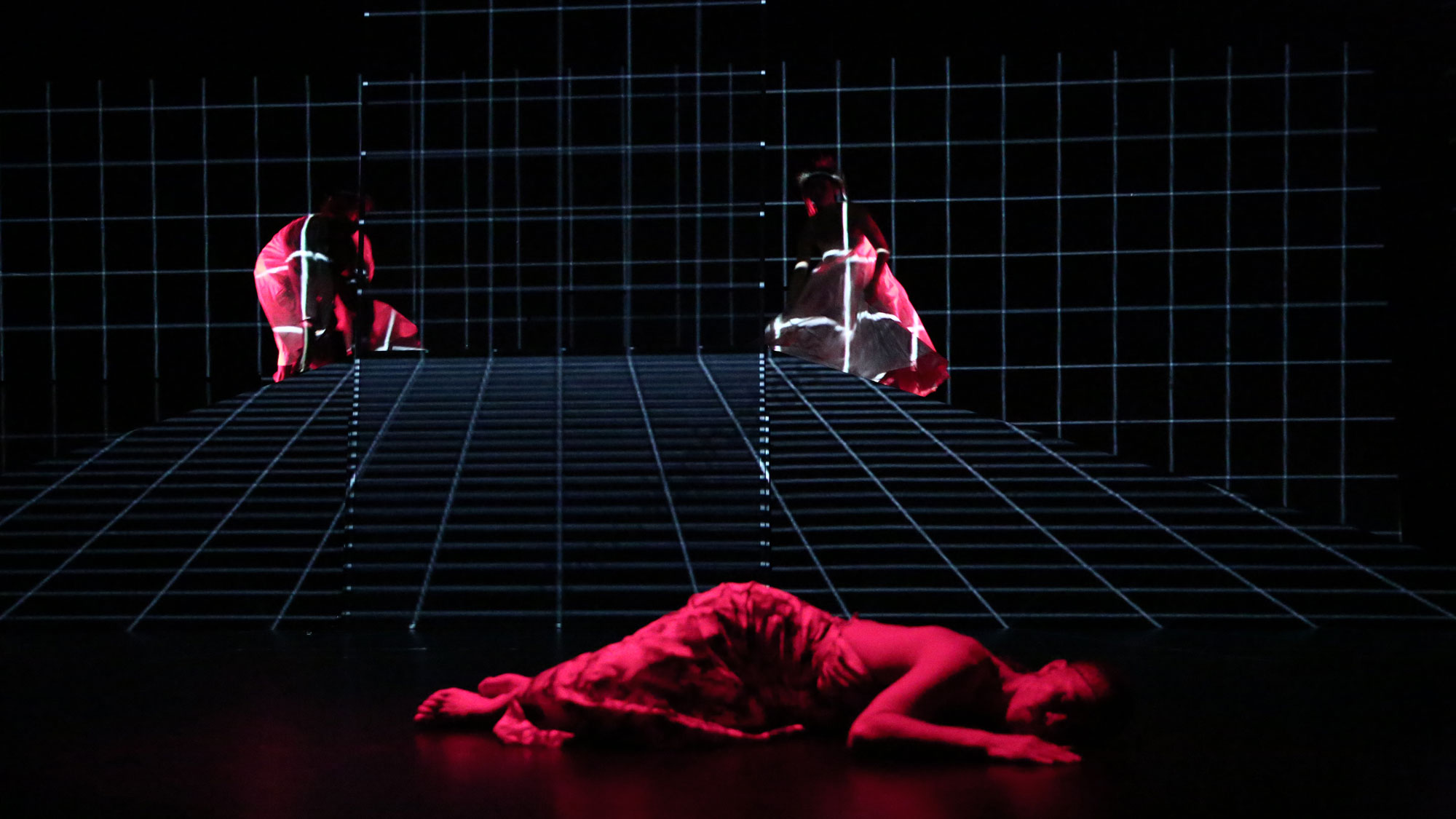 Residencies
Residencies
Artist production residencies are the heart of the curatorial program at EMPAC. Much of the work that we commission and present is developed through residencies in collaboration with our curatorial and production staff. Artists benefit from unparalleled access to state-of-the-art technological infrastructure for the making of their work, including support from EMPAC's expert team of video, audio, stage and production engineers and technicians. Residencies are often planned years in advance to afford time for extended engagement between artists and our staff. The number of residencies, their structure and length is tailored to each individual artist and project.
Open Call Programs
EMPAC has partnered with the Australia Council for the Arts and the Flemish Government's Department of Culture, Youth and Media to provide residency support for artists. The curators work with staff from each organization to select projects from yearly open-calls by and to those institutions. Information on eligibility, deadlines, and how to apply can be found at the participating organization's website:
Australian Council for the Arts
Flemish Government, Department of Culture, Youth, and Media
General Open Call
EMPAC also maintains a limited open call residency program. If you have an artist residency proposal specific to EMPAC's facilities, curatorial program, and the technical expertise of our team, please fill out this short online form.


We review proposals within 30 days of submission. As a result of the density of our program and our focus on new commissions, we accept very few proposals through our general open call. If a project is accepted, EMPAC will provide the technical infrastructure and staff to fulfill the project goals. Applicants must secure funding for travel, lodging, materials and fees associated with their project. Accommodation in EMPAC artist housing may be available, but is not guaranteed.
Current and Past Residents
2021
2020
2019
2018
2017
2016
2015
2014
2013
2012
2011
2010
2009
2008
2006
2003