Image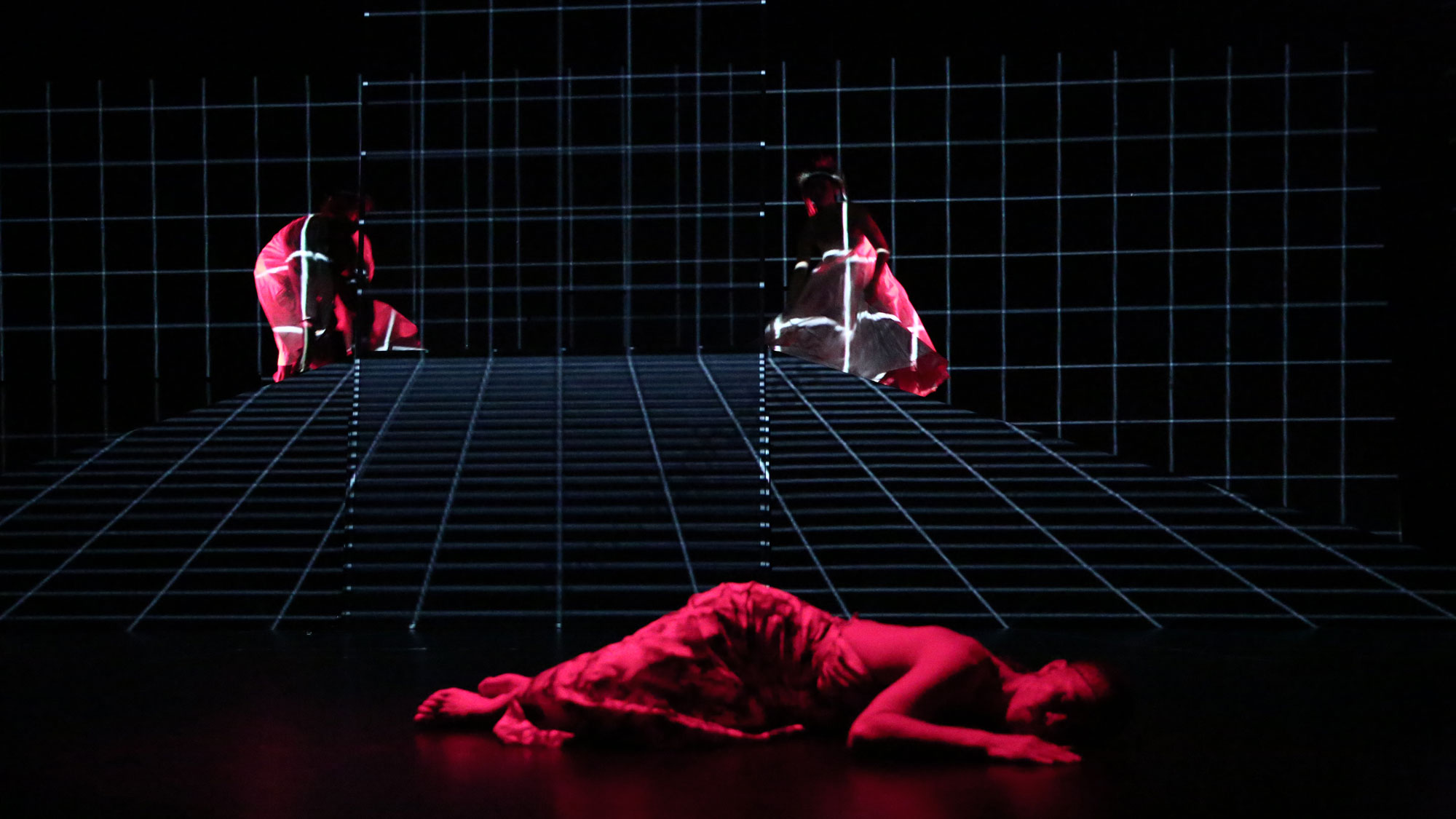 Residencies
Residencies
Artist production residencies are the heart of the curatorial program at EMPAC. Much of the work that we commission and present is developed through residencies in collaboration with our curatorial and production staff. Artists benefit from unparalleled access to state-of-the-art technological infrastructure for the making of their work, including support from EMPAC's expert team of video, audio, stage and production engineers and technicians. Residencies are often planned years in advance to afford time for extended engagement between artists and our staff. The number of residencies, their structure and length is tailored to each individual artist and project.
Open Call
In addition to curated residencies, EMPAC maintains an open call for artists to submit residential project ideas. Please read the parameters of our open-call process before applying.
Residencies for International Artists
In addition to our general open call, we have partnered with two international organizations to provide residency support for international artists to come work at EMPAC. Our curators work with staff from each organization to select projects, based on different criteria defined in each application. More information can be found at each participating organizations website.
Current and Past Residents
2020
2019
Fall 2018
Spring 2018
Fall 2017
Summer 2017
Spring 2017
Fall 2016
Spring 2016
Fall 2015
Spring 2015
Fall 2014
Spring 2014
Fall 2013
Spring 2013
Fall 2012
Spring 2012
Fall 2011
Spring 2011
Fall 2010
Spring 2010
Fall 2009
Spring 2009
2008